Disney may be considering a Netflix acquisition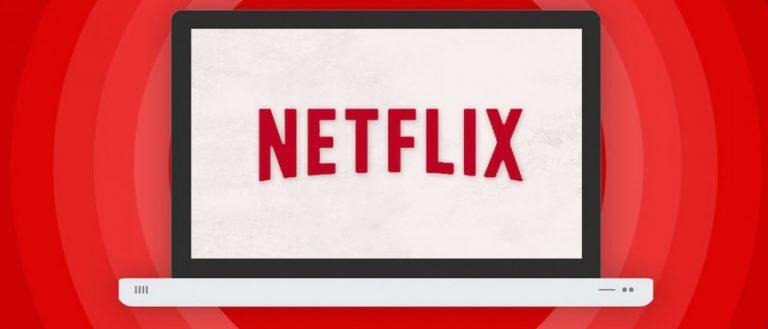 Rumor has it Disney is considering acquiring Netflix, something that itself follows reports that Disney was allegedly looking into buying Twitter. The mere existence of the rumor has been enough to push Netflix's stock over $100/share; whether any such deal, which could be thorny for Disney, will happen is another matter. This speculation follows several months of light rumors that Apple may one day gobble up Netflix.
Chatter about a possible Disney acquisition of Netflix has been circulating for the past handful of days, but neither company has commented on the rumors. Before this, Disney was tipped as having a possible interest in acquiring Twitter. When such a deal — if it were to progress to this point — would be made isn't clear at this time.
Netflix, despite its original content successes, has been struggling to grow, something that's not helped by the slow transition to the higher $9.99/month subscription rate. Share price had been down until the recent rumors, which caused it to swell again to levels last seen earlier this year.
Whether Disney will ultimately acquire either company is anyone's guess, however the rumors highlight what may be an interest in the company to grow its streaming video capabilities. Twitter has been increasingly pushing livestreaming video, of which a bunch of sports content is included, and it's not hard to see how it could be an excellent platform for Disney to push ESPN. Netflix could also be a great home for Disney's mass of highly sought content.
SOURCE: Variety, Marketwatch