Disney launches $125 DisneyLife streaming device in China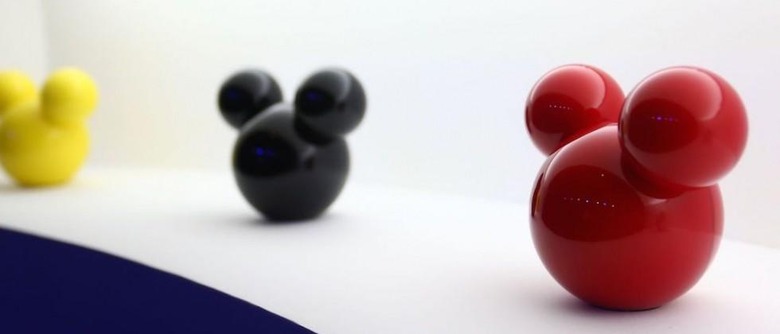 Disney has announced its own streaming device, however it's only heading to China at this time. The device, which features the iconic shape of Mickey Mouse's head, is specifically tied to a new subscription service called DisneyLife, which is the result of a new licensing agreement between The Walt Disney Company and Alibaba, one of China's largest online retailers. DisneyLife allows users to stream various forms of Disney content, including movies, cartoons, e-books, and music.
Priced at $125, the little device is like Disney's own take on the Google Chromecast or Amazon Fire TV. Users plug it into their TV, and with a WiFi connection and a subscription to the DisneyLife service they're ready to get content. But instead of the shows and movies found on other streaming services, everything is Disney content.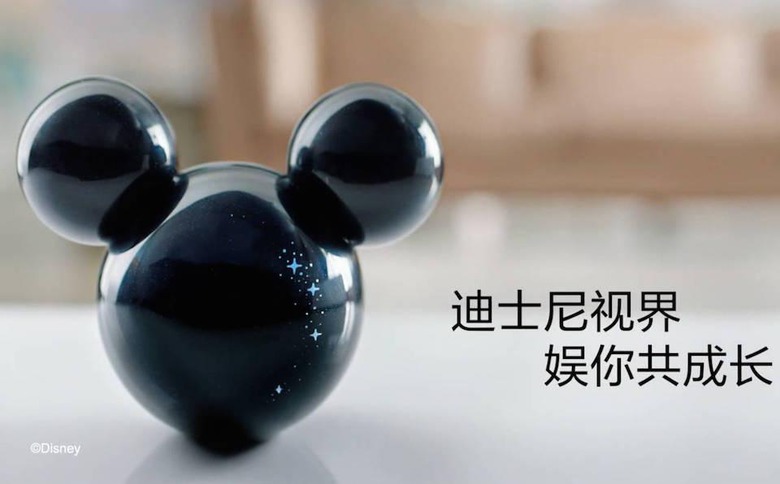 The streaming device will go on sale in China starting December 28th, and it includes a one-year subscription to DisneyLife, which also lets users order Disney merchandise and plan trips to visit Disneyland. The DisneyLife service launched in the UK earlier this year, priced at $15 per month, but without the Mickey Mouse device. It's not yet clear what the subscriptions costs for the service will be in China.
Streaming media devices are just starting to gain traction in China, and Disney is likely betting on one of their own to help increase profits beyond the standard movie release in theaters. China is also set to get its own Disneyland theme park in Shanghai next year, so the DisneyLife service could be a way to both excite customers into visiting, as well as capitalize on existing Disney fans.
VIA The Verge
SOURCE Alibaba