Disney+ is likely to support Apple TV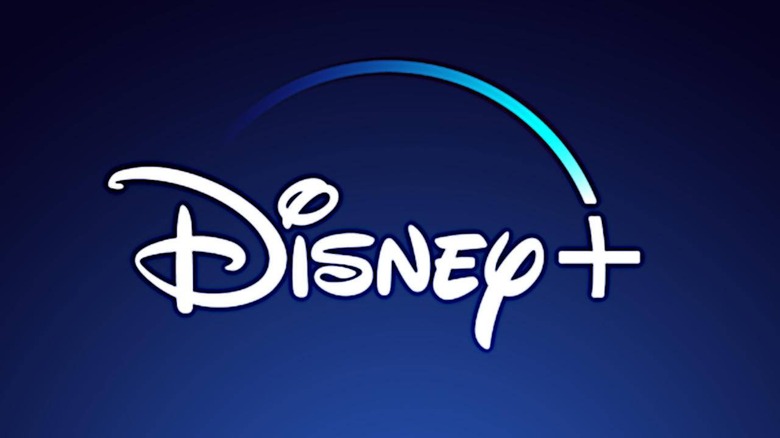 Disney has just released the details of one of its most-discussed upcoming product, its own video streaming service. While the entertainment giant did give the fine details about Disney+, including its surprising $7 monthly fee, the one aspect it was coy about was support for platforms and devices. If you thought that was because of potential controversy with Apple, there's no need to worry. It's coming to "traditional" app distributors, which also happens to include Apple.
Some might think that, of course, Apple would get a Disney+ app considering it is one of the biggest platforms on the planet. Those who have been following the two companies' businesses will probably be aware of the potential conflicts between the two in this one particular aspect.
Apple just recently announced its own video streaming service, though that hasn't launched just yet. Given it will be in direct competition with Disney+, Disney CEO Bob Iger seat on Apple's board is being called into question. Not only that, but it was also speculated that Disney would snub Apple's platform as well.
Iger tells Bloomberg that, "in all likelihood", it will come to the Apple's TV box as well. Iger also suggested he isn't giving up his place on Apple's board but is very careful to recluse himself when the topic comes up in meetings. He also makes a subtle jab at Apple, saying that the topic of streaming isn't discussed much by the directors because it is "small" and nascent.
The chief executive, however, was less forthcoming about the other platforms and devices Disney+ will support. Roku and the PlayStation were named during the official presentation but since Disney is still in the process of striking deals with the others, it is shying away from dropping names. It could be tricky business as the number of streaming services and potential rivals continues to grow.