Disney gets approval to buy Fox assets, but there's one big catch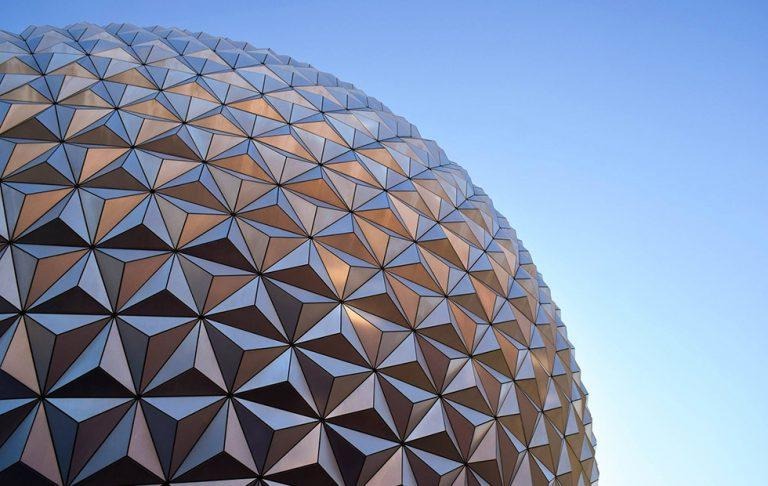 Disney has successfully eclipsed Comcast in its bid to acquire most of Fox's assets with approval from the Department of Justice. The company has been given permission to proceed with the bid, as the Justice Department says it won't violate antitrust laws. However, the authorization comes with one big caveat: Disney must sell certain sports networks.
Disney recently outbid Comcast with a new $71 billion offering, one that Comcast reportedly wants to make a rival offer on, but that it may not be able to beat. Things just got a big more difficult for the company — the Department of Justice has approved Disney's new bid, paving the way for an acquisition of the Fox assets.
The permission was not given wholesale, however, and the Justice Department did set one key limitation on Disney: it has to sell all of Fox's regional sports networks, of which there are 22 total. This is due to Disney already owning the sports network ESPN and its various channels.
By forcing Disney to divest the Fox sports networks, the DOJ said in a statement that it is ensuring "that sports programming competition is preserved in the local markets where Disney and Fox compete for cable and satellite distribution." That's a small sacrifice, though, considering everything Disney would get in the acquisition.
The deal is for 21st Century Fox's assets and will net the buyer a variety of cable channels, such as the popular FX, as well as multiple highly successful film franchises, international TV networks, and similar entertainment offerings. FOX News isn't covered by the deal, however.