Disney earnings confirm Whedon for Avengers 2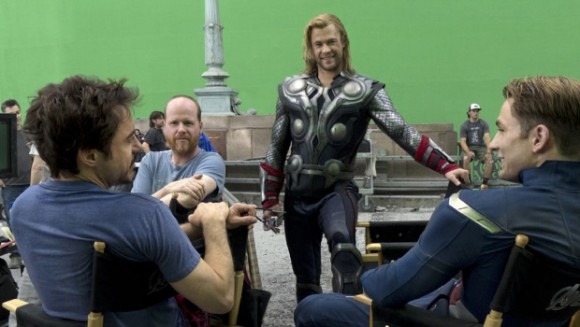 It's now not only official that there will indeed be a film called "The Avengers 2", but that the same man as the first film will be both directing and writing the 2015 feature. While it hasn't been confirmed directly that this film will be released three years from now, it has been confirmed that Joss Whedon has signed a deal with Marvel Studios (owned by Disney) that will last through June of 2015. In that time he'll also be working on a live action television series for Marvel Television at ABC and he'll be working on the ins and outs of the rest of the Marvel-related films popping up in the next few years as well.
Whedon was largely responsible for the first Disney marketed and distributed Marvel Comics film The Avengers which has to date made $1.5 billion dollars at the worldwide box office. Domestic box office cash is up to $616.8 million which makes The Avengers the third-highest-grossing film in history behind the movies Avatar and Titanic. Other films currently in development in the Marvel Comics / Avengers universe include Iron Man 3, Thor: The Dark World, Guardians of the Galaxy, Captain America: The Winter Soldier, and an untitled film featuring the hero Ant-Man.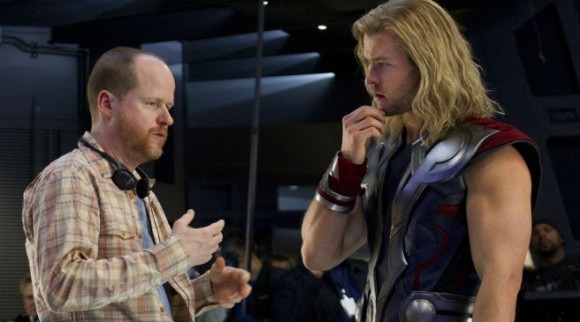 Disney chief Bob Iger spoke during Disney's quarterly earnings call this week, making it clear that Whedon is in the company for the long haul.
"Joss Whedon has signed an exclusive deal with Marvel Studios for film and television through the end of June 2015. As part of that deal, Whedon will write and direct Marvel's The Avengers 2 as well as help develop a new live action series for Marvel Television at ABC.  He will also contribute creatively to the next phase of Marvel's cinematic universe." – Iger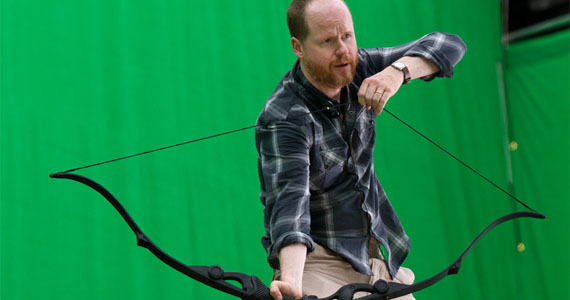 Those of you looking to catch all of the films that this statement likely includes in the "Marvel cinematic universe" will enjoy knowing that The Amazing Spider-Man 2 and X-Men: Days of Future Past will also quite likely be included in the 2014 lineup of films from the comics group, as will The Wolverine which is coming up quick in 2013. Both The Wolverine and Iron Man 3 are currently in filming right this minute!
[via Variety]