Disney confirms release of new Marvel, Pixar movies through 2020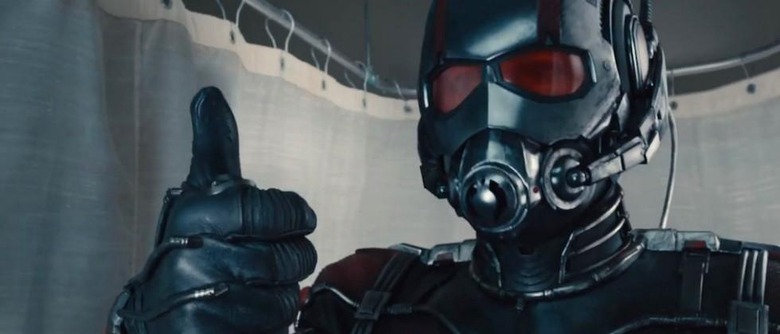 While we've already known that Disney's purchase of the Star Wars franchise is leading to a new movie every year, starting this fall with The Force Awakens, the mega-studio has also just confirmed that it's going to have its other properties, namely Marvel and Pixar, continually pumping out films as well. Disney has announced the scheduling of more than a handful of new titles from the two studios, with release dates stretching out all the way into 2020.
Starting with Marvel Studios, the biggest announcement was that this year's hit, Ant-Man, will be getting a sequel in 2018 titled Ant-Man and The Wasp. The Paul Rudd-starring flick is scheduled for release on July 6th of that year, with Marvel moving Black Panther up to February 16, while Avengers: Infinity War Part I will come later in the year.
Marvel wasn't done, however, as Captain Marvel is now coming in March 2019, accompanying the previously announced Avengers: Infinity War Part II in May, and Inhumans in July of that year. In keeping with its three movies per year trend, Marvel said the year 2020 will see releases on May 1st, July 10th, and November 6th, however the exact titles are still a mystery. Seeing as how a new Spider-Man is scheduled for 2017, a follow-up seems likely on one of those dates.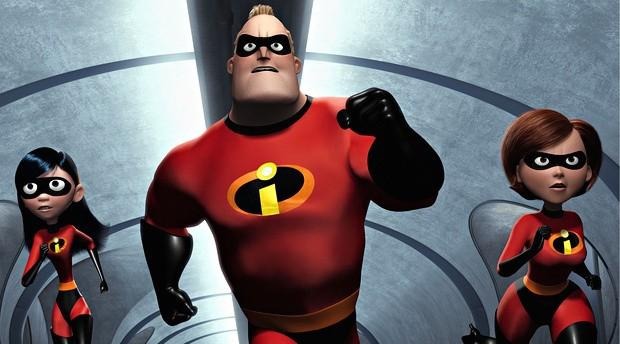 Moving on to animation powerhouse Pixar, the studio revealed plans to continue on a two film per year schedule. Fans can now expect Cars 3 in 2017, followed by Toy Story 4 on June 15th, 2018. The Incredibles 2 was announced for 2019, and two unnamed movies were given release dates of March 13th, 2020, and June 19th, 2020.
Overall, it looks like we'll be up to our eyeballs in Disney releases for the next five years or so. Fortunately for fans, there's plenty of variety to choose from, whether they want to comic book superheroes, the return of Star Wars, or more interesting animated tales.
SOURCE Variety