Disney confirms Obi-Wan Kenobi original show with Ewan McGregor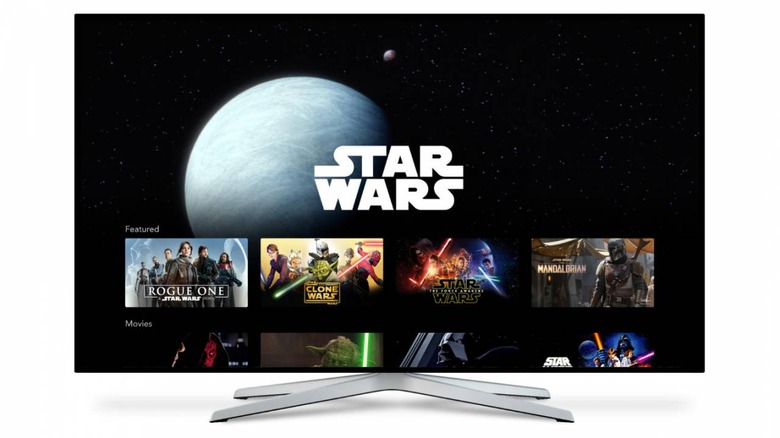 Following weeks of speculation and rumors, Disney has confirmed that it will release a Star Wars series on its Disney+ platform that stars actor Ewan McGregor. The actor played the role of Obi-Wan Kenobi in the Star Wars prequel trilogy from 1999 to 2005 and will, according to Disney, play that role again in the new show. The company hasn't announced a name for the series at this time.
The new Obi-Wan Kenobi series will be created by Lucasfilm for exclusive streaming on Disney+, the streaming service scheduled to launch on November 12 in the United States. The news was shared by Lucasfilm at the D23 Expo in California today, during which time actor Ewan McGregor made a surprise appearance to confirm his role in the new show, which will start shooting in 2020.
Unfortunately, almost no details about the unnamed series were revealed, leaving fans to speculate about what it will offer and when it will arrive. Disney has teased small details throughout the year, however, such as back in May when company CEO Bob Iger revealed that a third live-action Star Wars series would be exclusively launched on Disney+.
Disney had already announced plans to launch a Star Wars exclusive called The Mandalorian, which will be available to stream when the service goes live in November. Following that announcement, Disney also said that it will be launching another Star Wars original set in the time period shortly before the events we saw in Rogue One.
That second live-action Star Wars series is scheduled to arrive on Disney+ in 2021, indicating that the third series — the unnamed one with McGregor — may launch in 2022 or later, though that hasn't been confirmed. Unfortunately, we don't know what kind of content to anticipate, but past leaks have claimed that Disney was considering a limited series based on Obi-Wan Kenobi that may only have half a dozen episodes. That hasn't been confirmed, however.