Dish unveils new low-cost skinny bundle with channel add-ons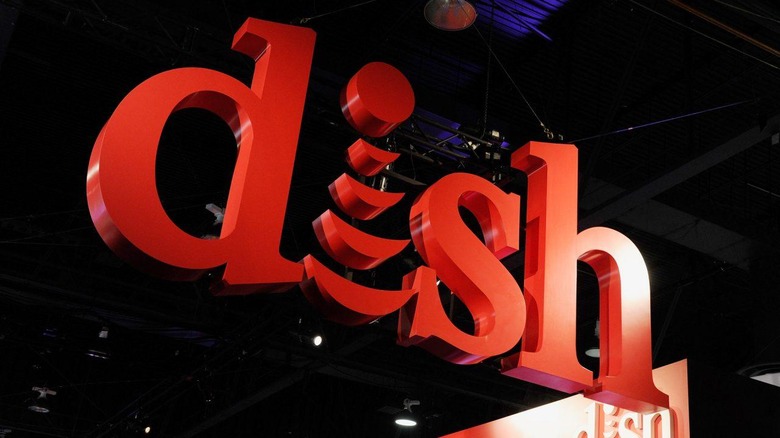 Dish Network has announced the launch of Flex Pack, a skinny bundle of sorts that starts at $29.99/month and gives subscribers more freedom in regards to which channels they get. Anyone who has subscribed to Sling TV or PlayStation Vue should be familiar with the bundle — it includes a core package of channels and then has eight optional add-on channel packs grouped by category, such as a Kids Pack and a News Pack.
The Flex Pack works very similarly to Dish's Sling TV livestreaming television service. The core package gets subscribers more than 50 channels and one of the eight channel packs, whichever they'd prefer, for $39.99/month. After that, additional channel packs can be added or removed as desired, with the price of them ranging from $4 to $10/month.
The channel packs are as follows:
Locals Pack ($10 per month): CBS, ABC, NBC, FOX, as well as Univision and others based on the local market

Variety Pack ($6 per month): Investigation Discovery, Lifetime Movie Network, Freeform, Bravo, BET, Crime & Investigation

Kids Pack ($10 per month): Disney Channel, Disney Jr., Animal Planet, Nick Jr., Disney XD, Nicktoons, Boomerang, Baby TV

National Action Pack ($10 per month): ESPN, ESPN2, FS1, Velocity, AXS TV, Fuse, TV Games Network, TVG2, Universal HD

News Pack ($10 per month): FOX News Channel, MSNBC, Weather Channel, CNBC, FOX Business Network, BBC World News, Bloomberg, TheBlaze

Heartland Pack ($6 per month): Hallmark Channel, Hallmark Movies & Mysteries, GSN, OWN, Uplifting Entertainment, Discovery Family, Baby TV, PIXL, RFD-TV, Ride TV, FamilyNet

Regional Action Pack ($10 per month): In-market regional sports network(s), Big Ten Network, FS2, Longhorn Network, Outside TV, Pac-12 Network, SEC Network, World Fishing Network, ESPN Buzzer Beater

Outdoor Pack ($4 per month): Outdoor Channel, Outside TV, Sportsman Channel, World Fishing Network
Someone who only wants the core package and no channel packs at all will pay $29.99/month. That core package of channels includes popular ones like Cartoon Network, Discovery, TNT, USA, AMC, TV Land, Food Network, TBS, HGTV, E!, History, CNN, and A&E.
The idea behind this new Flex Pack is that consumers have long requested cheaper television subscription options that don't force them to pay for a bunch of channels they don't want. Cord-cutting ultimately gave them that reality, and service providers have since been forced to alter how they operate to keep customers from fleeing.