Connected home appliances and smart devices are getting more and more common these days but not everyone may be confident in setting those up. Their added complexity means that you can no longer just plug an appliance or screw a bulb and just expect it to work. Sometimes, on-site, or in-home rather, installation and training are even needed to take full advantage of these new technologies and DISH's new OnTech Smart Services is more than ready to provide exactly that.
Connected appliances are pretty smart but not smart enough to set themselves up. At the very least, users have to connect them to the home network using the app designed for that product or brand. The number of competing brands means there's quite a confusing mix of apps and platforms, some of which don't even speak a single language.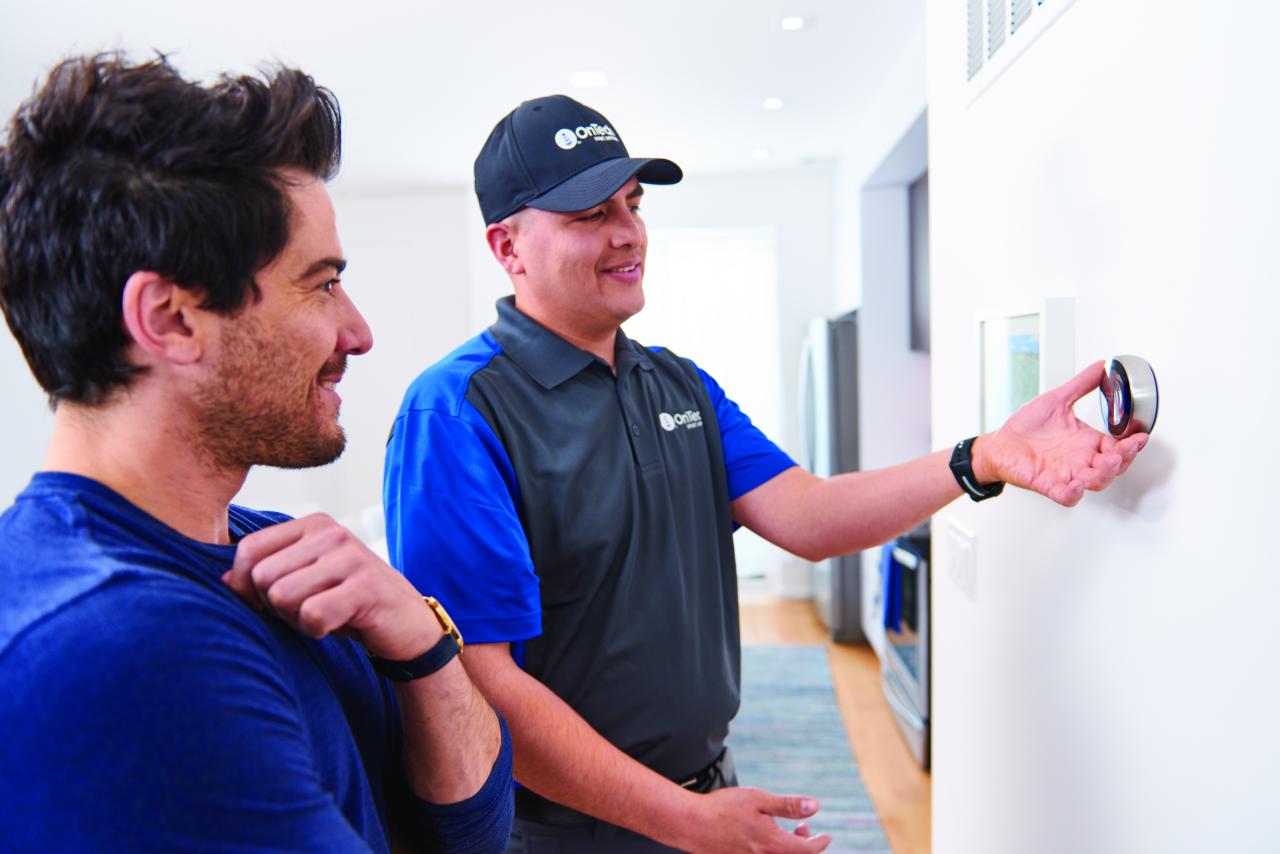 That's where the OnTech Smart Services by DISH comes in. The new service's technicians go to homes to do the installations for customers. That's especially helpful for more complicated products like video doorbells and thermostats. They can even make finishing touches like TV mounting or power relocation.
Going beyond the initial setup, OnTech personnel can also do one-on-one education to teach owners how to use the products. Many new smart home owners might not be aware of the full range of capabilities their new toys have and some don't have the time to dig through all the menus and options available.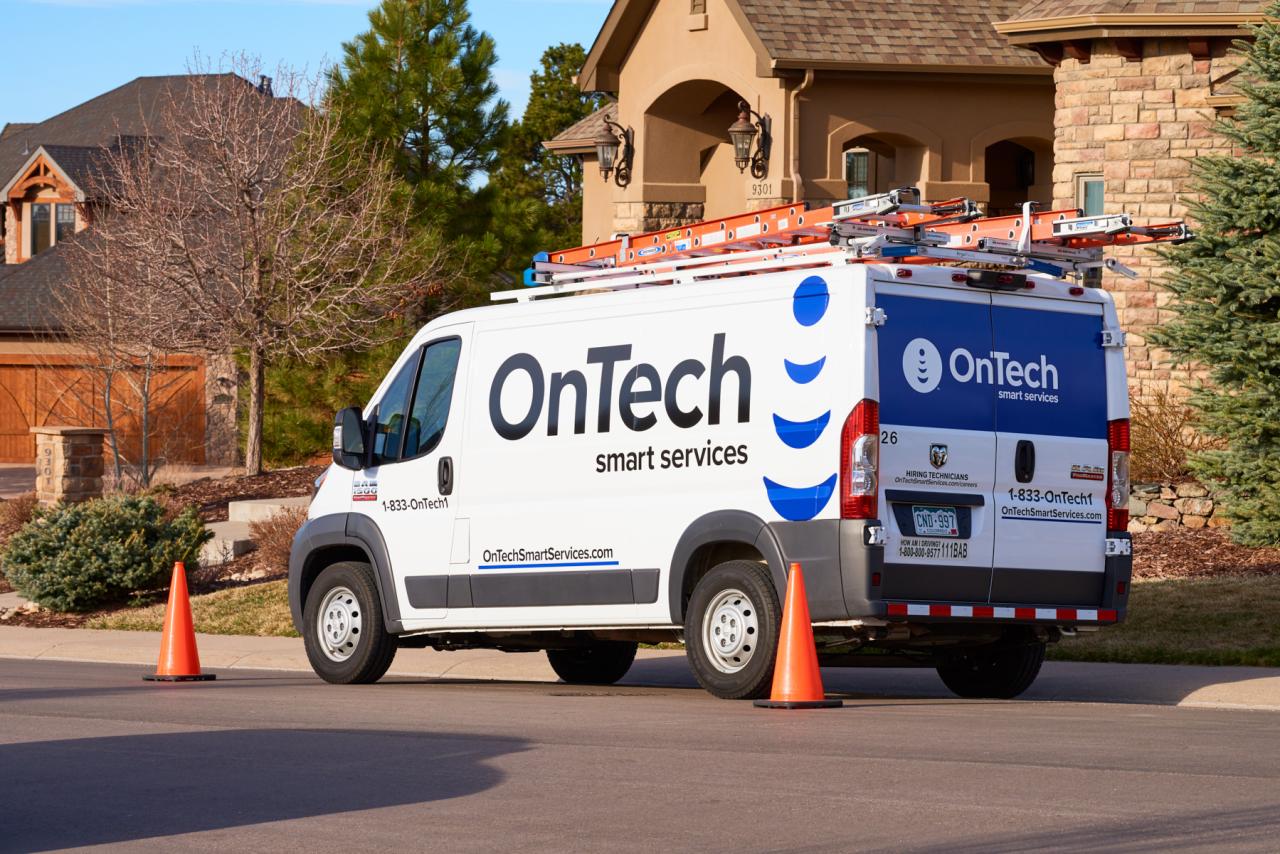 OnTech Smart Services support products Google Nest, Ring, Linksys, Wemo, Roku®, Yale, Polk Audio, and Klipsch Audio. At the moment, it's a limited rollout in a few markets in the US, including Atlanta, New York, Dallas/Ft. Worth, Sacramento, Denver, Salt Lake City, Houston, San Francisco, Kansas City, St. Louis, and Los Angeles.