Dish Network to lose CBS stations tomorrow if deal isn't made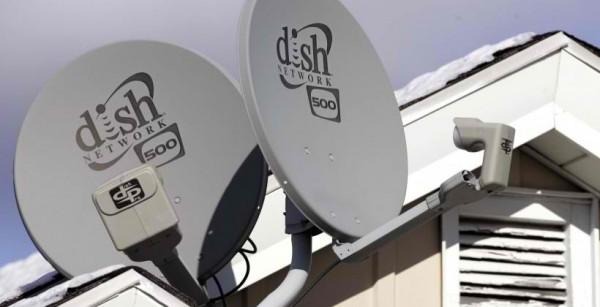 Dish Network recently worked out a temporary deal with Turner Broadcasting, something that took place after several stations went dark due to contract disputes. While that was going down, Dish was also in a squabble with CBS, something that itself has now come down to the wire. After about half a year of negotiations, the two companies have failed to find mutual terms, and if something doesn't happen very soon, subscribers will see CBS stations go dark late tomorrow.
CBS and Dish Network have been in talks over a new carriage deal for the last six months, something that included two extensions over the last few weeks to avoid having the same blackout happen that resulted with Turner. Those have run dry, however, and things are looking grim for the holiday season.
Said CBS, it had hoped the extensions would allow for the companies to work out a deal, but that hasn't happened. "The second extension, which protected Dish subscribers' programming over the Thanksgiving holiday weekend, was the final one," said the broadcaster.
Particulars about the dispute haven't been revealed, but barring any last-minute resolution, subscribers in 14 cities will be losing access to CBS stations tomorrow at 7PM ET. CBS has put up a website asking subscribers to request Dish Network get in gear before the channels go dark.
SOURCE: Deadline