Dish Network loses CBS in major cities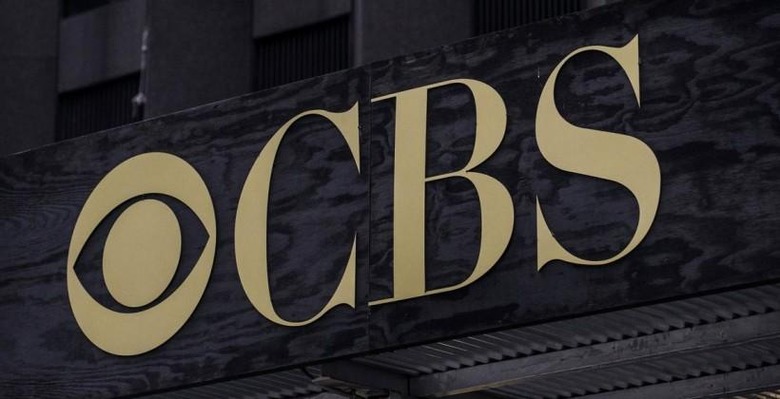 The CBS blackout set for Thursday had been postponed, but apparently only for a day. Dish Network subscribers in several large cities — Los Angeles, Chicago, and New York among them — have lost access to CBS stations, though Showtime and CBS Sports remains. The blackout is due to ongoing negotiation troubles between the two companies over fees, and was staved off twice by temporary extensions. The talks have been ongoing for six months, according to CBS.
The blackout took place this evening. Said CBS in a statement, "Dish has dragged its feet at our many attempts to negotiate in good faith." According to the Washington Post, CBS (and other big networks) are requesting higher retransmission fees, something service providers are resisting.
Dish Network hasn't yet commented on the blackout. The negotiation troubles came to light last month when CBS appealed to Dish subscribers, asking them to contact Dish and encourage the company to prevent a blackout. That website still remains, but now reads "Dish has dropped CBS from its TV lineup!"
CBS addresses some of the talking points on its website, such as concerns that subscription rates will increase if operators agree to higher fees. "Any rate increase DISH chooses to implement is entirely up to DISH," says the network. This is the second time CBS has gone dark, and certainly not the first time Dish Network has lost stations over contract disputes.
SOURCE: Washington Post