Dish Network Internet-based TV tipped for summer launch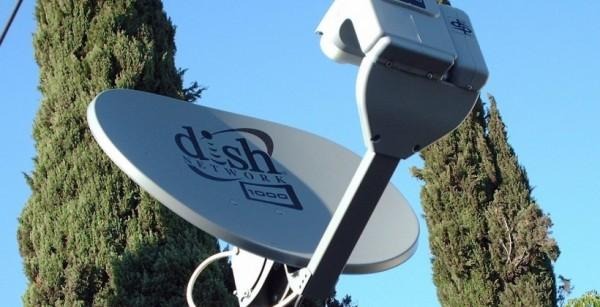 Dish Network's anticipated Internet-based television service in the United States is slated for launch this coming summer, according to "people familiar with the matter" that spoke to Bloomberg. Reportedly, Dish is informing networks that the service could launch in late summer.
The sources say A&E, CBS Corp, and Turner Broadcasting have all been in talks with Dish Network about its upcoming Internet-based TV service, and that Walt Disney Company has already signed on the dotted line for inclusion in the service.
Furthermore, it has been tipped that unspecified large content providers will only make deals with Dish Network for inclusion based on "several conditions". Under this, it is said at least two major broadcast networks must be included: ABC, CBS, NBC, or Fox.
Beyond that, it is said the package must also include a minimum of 10 of the highest-rated cable networks. If a previous leak proves true, consumers are looking at a subscription rate for the service between $20 and $30 per month.
SOURCE: Bloomberg