Dish Network hit with OSHA fine over whistleblowing worker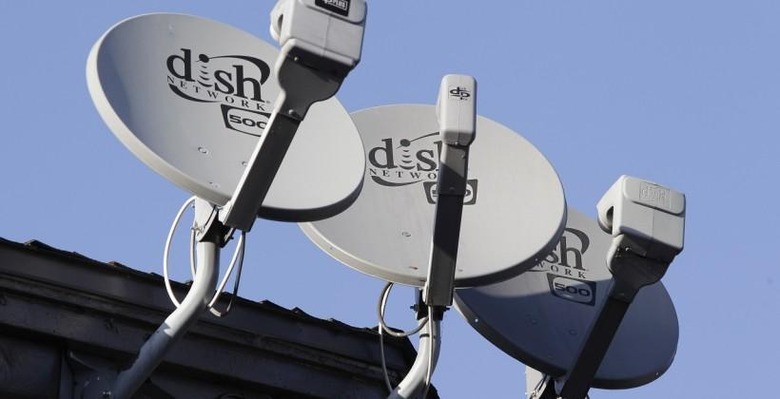 The Occupational Safety and Health Administration, more commonly called OSHA, has fined Dish Network over blacklisting an employee that reported a vendor for sending fraudulent invoices to the company. The resulting actions Dish Network took against the employee are said to be in violation of the anti-retaliatory provisions of the Sarbanes-Oxley Act.
The oddity and resulting speculation about Dish taking actions against an employee that reported it was being ripped off aside, the company has to pay out $157,024 in back wages alongside $100,000 in damages to the former employee, as well as take corrective action.
The issue started in the middle of 2008, when one of Dish's marketing department employees informed his superior of fraudulent invoicing from a vendor charging for work it hadn't performed. This resulted in being blacklisted three times after his time with the company, including a negative job reference and Dish refusing to do business with the worker's new employer. Such prompted the OSHA complaint.
Said OSHA's New York regional administrator Robert Kulick, "A worker has a right to report wrongdoing to their employer without fear of retaliation during their employment and after. Blacklisting is a particularly insidious form of retaliation that can follow workers and even cost them new jobs. It is not only an unacceptable practice, it's illegal."
SOURCE: DSLReports