Dish Network abandons plans for LightSquared spectrum grab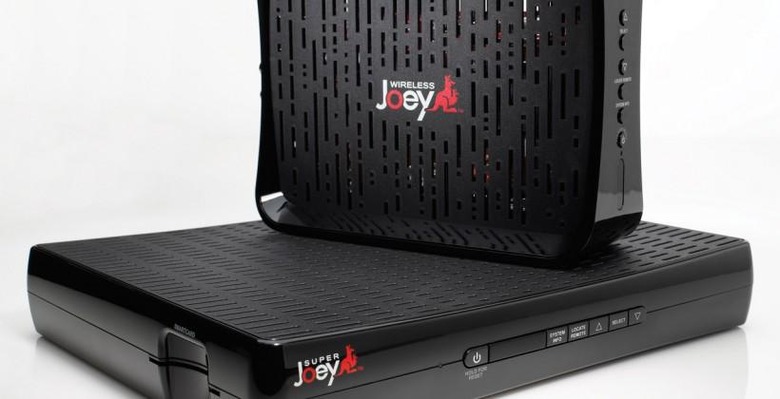 Satellite TV provider Dish Network has been wanting to get its hands on some wireless spectrum badly. The company has eyed spectrum from a number of sources including from the bankrupt LightSquared company. LightSquared filed for bankruptcy in 2012 after its plans for broadband service using wireless spectrum were torpedoed by the FCC.
With the bankruptcy of LightSquared, Dish began to look seriously at acquiring the spectrum that the company owned. Dish kicked off an attempt to acquire that spectrum, but Dish has now abandoned its plans. The report comes from a person claiming to be familiar with Dish's plans.
Reports indicate that Dish could disclose its letter of termination for the bid for LightSquared as early as today. Dish had offered LightSquared $2.2 billion to acquire its assets. However, Harbinger Capital Partners, the controlling shareholder in LightSquared, said that the offer undervalued the assets.
With Dish walking away from any potential purchase, it's unclear who another potential suitor for LightSquared might be. It's also unclear where Dish might turn now to get its hands on the additional wireless spectrum that it desires.
SOURCE: Reuters