Dish brings Cuban TV to US via new 'CubaMax' channel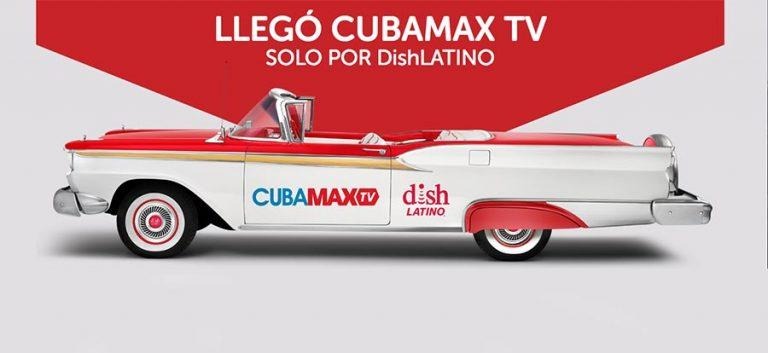 Things are warming between the U.S. and Cuba, and that's means a gradual mix of both nation's media. Netflix has already made its way to Cuba, and now Cuban media has made its way to the U.S. Dish Network has announced the arrival of a new channel for DishLATINO called 'CubaMax TV' — it's dedicated to television shows, movies, kids shows, music videos, novelas, and 'variety shows' from Cuba.
The new channel, which is available now on DishLATINO, will be available for subscribers with either the Clasico package, Plus, Dos, Max or Bonus Pack. In 'coming weeks,' Dish will also make the CubaMax channel available on its Sling Latino offering, the no-contract over-Internet live television service. CubaMax TV is based out of Miami.
The new channel offers a bunch of shows, some specifics of which include "Vivir del Cuento," something said to be the most popular show in Cuba. The series has been broadcasting for several years, and at one point featured President Obama in a sketch with the character Panfilo played by comedian Luis Silva.
The channel also broadcasts a singing competition called "Sonando en Cuba," and a novella called "Al compas del son."
Said CubaMax TV's Amarilys Nuñez:
CUBAMAX TV includes a range of Cuban entertainment that will appeal to a variety of audiences, from telenovela fans and movie buffs to music lovers and nature enthusiasts. In launching CUBAMAX TV, we looked for a provider with a nationwide reach and a strong connection to U.S. Hispanic audiences. Market-leader DishLATINO is the perfect fit for our channel launch, and we look forward to growing together as we deliver quality Cuban entertainment.