DISH Bags J.D. Power Customer Satisfaction Award For Innovation And Tech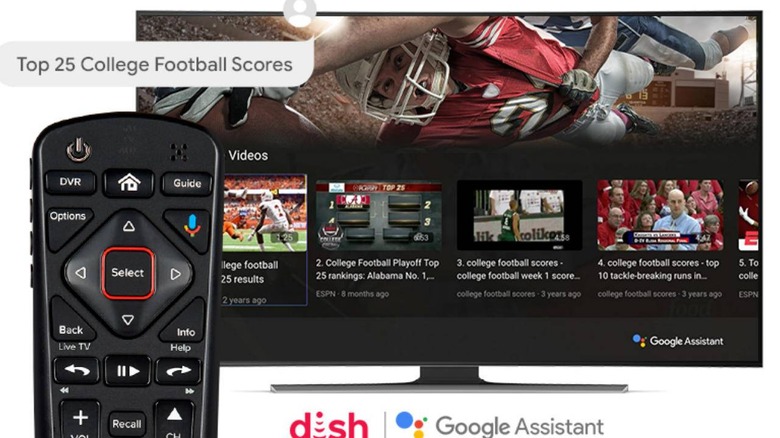 Cord-cutting has become a trend in the past years as more and more tech-savvy users flock to their mobile devices for content. In response to the growing number of streaming services, cable and TV providers have stepped up their game to match what the likes of Netflix and Hulu offer in terms of features and innovations. That strategy has worked well for DISH who has, for the second year in a row, won J.D. Power's top spot in Customer Satisfaction.
There are a number of factors why DISH got that award, according to DISH, of course. The usual "best value" is part of it, with a low $12 option that doesn't include local broadcast channels. The MyDISH app's 24/7 customer service was also cited as another reason customers rated it highly in J.D. Power's 2019 survey.
New this year, however, is the Features and Functionality category where DISH highlighted the innovations it introduced in the past years. Those include the ability to watch on mobile devices with DISH Anywhere as well as its AutoHop technology that skips the advertising bane of TV binging.
Its most recent innovation, however, was putting Google Assistant at the center of the living room. With the new DISH Hopper remote, users can not only use voice control to surf channel and control the TV, they can also get informed about the latest weather conditions, make restaurant reservations, or dim the lights for some nighttime movie watching.
DISH is one of the many service providers now finding their footing after the threat of video streaming companies. By combining a wealth of content selection with the conveniences of mobile and IoT technologies, DISH was able to endear its brand, and its services, to customers for a second year.