Dish and Turner strike temporary deal, channels return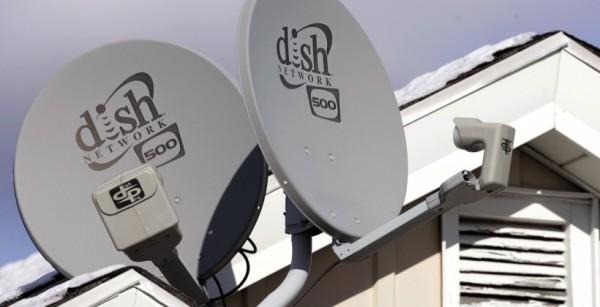 Dish Network and Turner have settled their dispute — for now, at least — and the channels that went dark as a result have now been restored. This follows news last month that the two companies were going at it over a contract dispute, something that led to CNN, Cartoon Network, and some other well known channels being pulled. The Wall Street Journal is reporting that a temporary agreement is in place, but sources have cropped up to say that it will only be effective until "early spring".
The temporary extensive settles a dispute between Dish and Turner over distribution agreement issues, something that reportedly neared snowballing to include TBS and TNT as well, due to both channels having their distribution agreements expire on the 5th of December.
According to the WSJ's source (a person "familiar with the deal"), this temporary extension will expire some time in early spring 2015, leaving the companies with a few months to work out new mutually agreeable terms. When a new deal is struck, the contract will reportedly cover all of Turner's networks, unlike the present arrangement.
This isn't the only extension Dish Network has had to work out in recent times. Variety recently reported that the company is working with CBS under a new temporary extension on its contract to avoid having the same station blackout take place that happened with Turner.
SOURCE: The Wall Street Journal