DISH adds Pandora to Hopper DVR system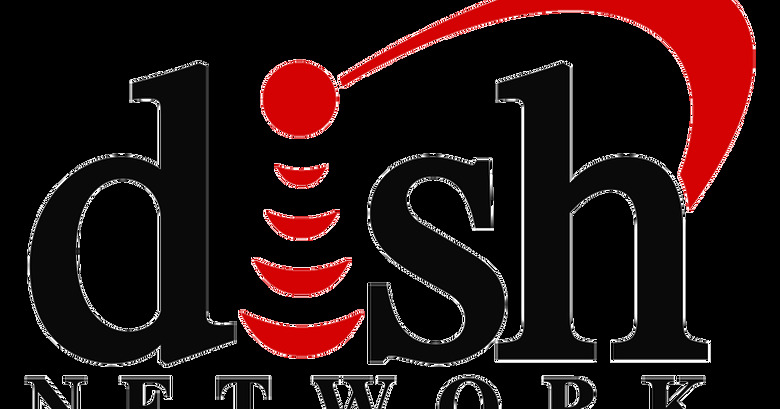 Spotify isn't the only music streaming company making headlines today. DISH has announced that it's taking Pandora, the personalized radio service, and bringing it to the DISH Hopper HD DVR system. Pandora integration will mean that customers will be able to search and access Pandora from their Hopper DVRs across the house.
DISH customers will be able to create a new Pandora account or log in with their existing one to stream music through their television. Naturally, you'll need to have your DVR hooked up to the internet. Pandora joins the ever growing number of apps available for the Hopper DVRs, including Twitter, Facebook, as well as various games, weather updates, and sports.
The DISH Hopper was introduced back in March, and features three satellite tuners and a 2TB hard drive, capable of storing around 2,000 hours of television. Customers are able to pause TV in one room and pick it up from the exact spot in a completely different room. The Hopper also provides access to on-demand content from ABC, CBS, FOX, and NBC, plus Blockbuster's streaming movie service.