Disenchantment trailer offers first long look at Matt Groening's Netflix original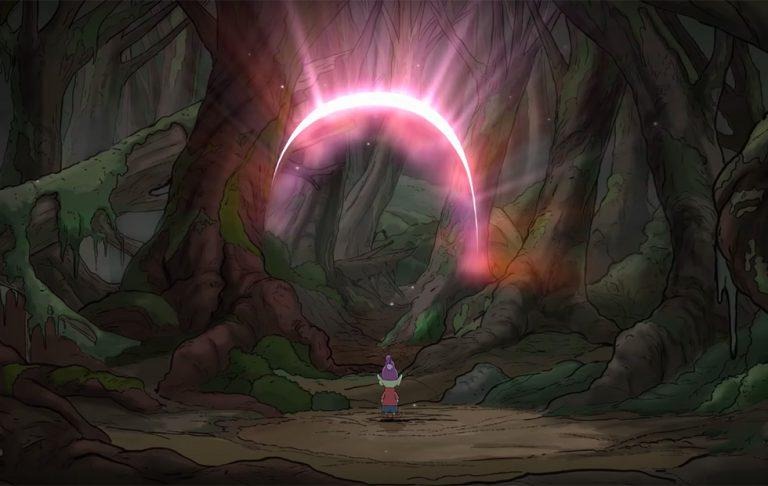 In late June, Netflix released a very brief teaser for its upcoming original animation Disenchantment. The series is created by Matt Groening, the creator of The Simpsons and Futurama, marking his first show for the streaming service. That initial teaser provided only a few seconds of content, but now Netflix back with its first proper trailer for the series.
Unlike The Simpsons, which is set in the present day, and Futurama, which is set in the future, Disenchantment takes place during medieval times. The series follows a rebellious, hard-drinking princess named Bean, as well as her elf companion Elfo and Luci, a demon.
The trailer gives us an idea of the storyline, one in which Luci the demon and its fellow compatriots want to "rid the world of all the diseases plaguing mankind and replace them with worse ones." Bean, the princess, has her own ambitions, which involve not marrying her betrothed and running off to become her own person.
The trailer kicks off with Bean rebelling against her father and the royal wedding arranged for her, running off with her elf and demon friends while engaging in what Netflix calls misadventures. "Isn't there a point in everyone's life where they need to go and figure out who they are?" Bean asks.
Disenchantment's first season premieres on Netflix this August 17 in all regions where the service is available. This is Netflix's latest animated series for adults, joining its existing hit BoJack Horseman, as well as the somewhat less popular F is for Family and Big Mouth.