Discovery network shows slated to hit Hulu on Jan 1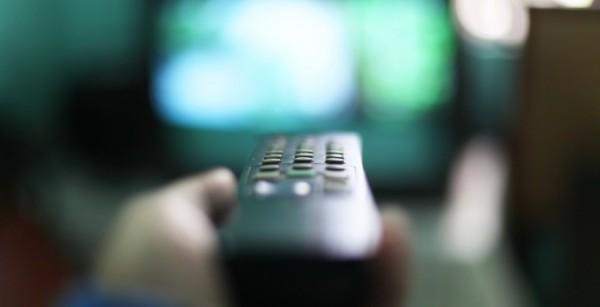 More people are ditching cable and turning to video streaming services, according to Nielsen, and following the trend is an increase in the number of shows — including original content — available through places like Netflix. For its part, Hulu will be adding some popular series from Discovery Network with the turn of the New Year, including the popular fishing series Deadliest Catch and MythBusters.
On Tuesday, it was announced Hulu and Discovery Communications had struck a deal that will bring certain Discovery shows to the video streaming service, such as Treehouse Masters, How It's Made, Deadliest Catch, The Little Couple, Say Yes to the Dress, and Mythbusters.
The arrival of "Deadliest Catch" is particularly notable, as Hulu managed to grab exclusive subscription video on-demand rights to the series. The shows will span several networks, including Discovery Channel, Investigation Discovery, Discovery en Espanol, Destination America, Science, TLC, and Animal Planet.
The full list of programming that will be arriving with the new partnership hasn't been detailed, but we won't have to wait long to find out, as the shows will be arriving on January 1. In addition to the new content announcement, Hulu has also introduce its first Hulu Perfect GIF Generator, which is exactly what it sounds like.
SOURCE: Hulu Blog