Discord Verified Servers bring official game channels for fans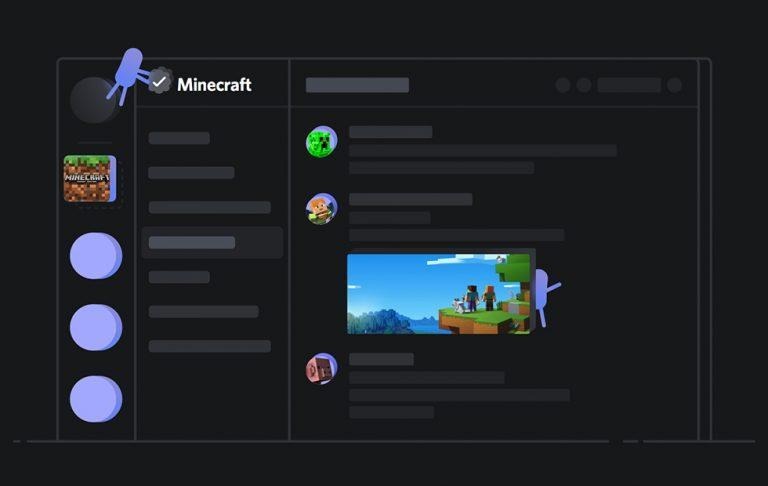 Official game channels have arrived in the game chatting service Discord, and they're made possible via the new Verified Server program. The Verified Server program is available for publishers and game developers. These official game channels will provide a destination for fans of a particular game to chat with each other, get official news, and more.
Discord is home to a huge variety of servers, not just ones related to gaming, but it was launched and is still presented as a destination for gamers in particular. Gaming teams, for example, can create a server to chat and message each other, and developers can launch channels for their own projects.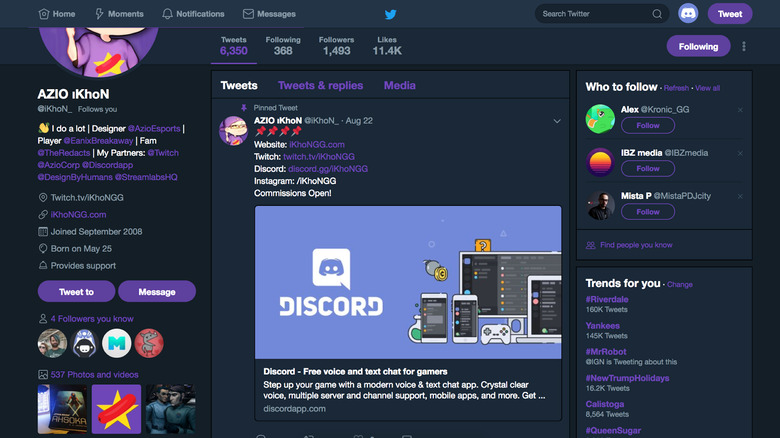 Verified Servers aim to make it easier for fans to find channels that officially pertain to any official thing, such as a game like Minecraft. These verified servers have been vetted by Discord and are denoted by a checkbox in the server's profile. These verified servers also get some special perks.
Any verified server will get VIP voice servers and custom branding for their server link and its splash page. To qualify for the verified program, Discord says a server must be both owned and managed by a game dev or publisher. The server will need to implement Discord's requirements, and also ensure it follows the Terms of Service and community guidelines.
SOURCE: Discord Blog