DirecTV Wireless Genie Mini arrives sans wires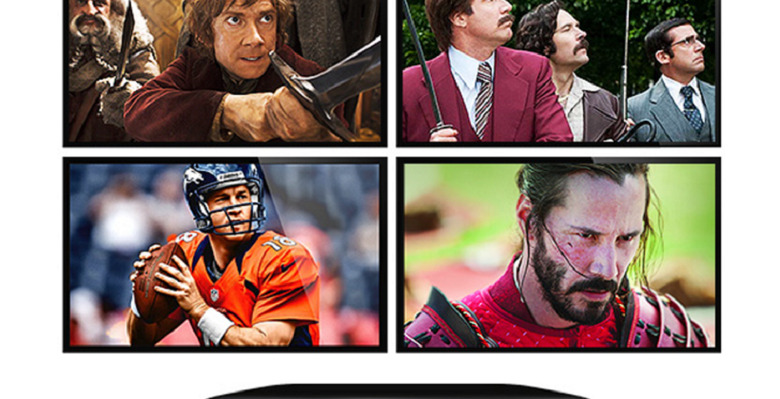 DirecTV has launched its latest DVR, the Wireless Genie Mini, a product that offers exactly what its name suggests: connectivity, sans wires. The device has rolled out to customers in the United States, and is hailed as a solution to help decrease electronics clutter.
The DVR launched today, and with it comes familiar DVR functionality — recording shows, pausing them, and rewinding. The DVR has Internet connectivity, which opens it to on-demand video content, and shows started on one DVR can be viewed from a television in a different room.
The latest DVR requires a Genie unit and a wireless video bridge, at which point the device connects to the home network with a coax, and wirelessly with the Genie on a private network. The device is priced at $99 for those with a Genie HD DVR.
Said Executive Vice President and CTO of DirecTV Romulo Pontual, "Along with our technologically advanced DIRECTV Genie, which is now capable of wireless distribution, we're proud to launch the new Wireless Genie Mini that will allow customers to eliminate messy cable wires and boxes in every room. Customers will love the simplicity of wirelessly connecting multiple TV's to their DIRECTV Genie anywhere inside the home or even in their backyard."
SOURCE: DirecTV