DirecTV will kick off its 4K UHD content with the Masters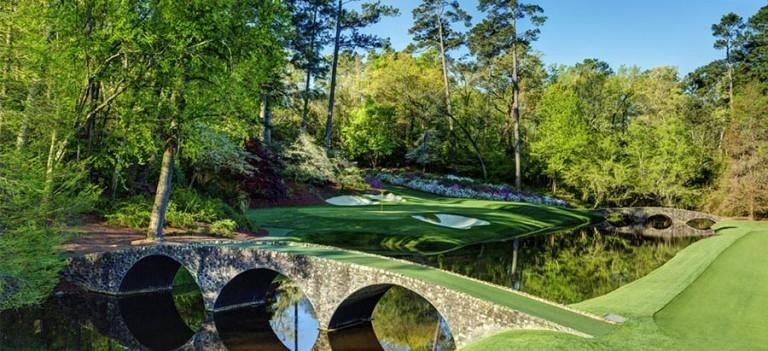 AT&T has announced plans to kick off 4K Ultra HD content on DirecTV with the Masters Tournament next month. The game will be broadcasted on the DirecTV 4K Channel, giving golf fans access to the show in crisp detail. The channel itself will be dedicated to UHD content, and will launch as of next month under the company's Premier and Ultimate subscription packages.
The Masters Tournament takes place at the Augusta National Golf Club; all four rounds will be featured on the DirecTV 4K Channel starting April 7 at 10:30AM EST and running through April 10. You'll need the appropriate subscription plan, though, as well as the Genie HD DVR HR54 unit and a 4K Ready TV (or some other TV that is compatible with 4K video).
Once live, the channel will also feature 4K Ultra HD shows from AUDIENCE Network, some documentaries, and other unspecified content. Said AT&T Chief Content Officer Dan York, "Golf's premier event deserves the best viewing experience that 4K UHD on DirecTV provides. Once you see it in 4K on DirecTV, it's going to be tough to see it any other way — unless you're there in person."
Ultra HD content features four times the resolution of regular HDTV content, and boasts better overall image quality, with details being sharper, lines being smoother, and the colors being overall better. We've seen an increasing variety of 4K Ready TVs arriving, with Samsung in particular having announced a wide array of UHD sets at CES and later on in February.
SOURCE: AT&T