DirecTV-ready Samsung TVs will get 4K content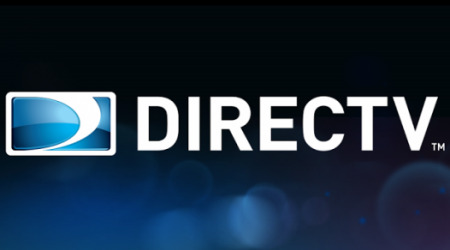 DirecTV has started pushing their 4K content out, and it probably looks amazing. All those pixels flying around ont he screen, we're sure it's phenomenal. Your favorite movies streamed to you at four-times the resolution of 1080p? It is likely the coolest thing you'd ever see. Unfortunately, you probably won't get to see that content, even if you're a DirecTV subscriber. The 4K content is meant for Samsung TV owners. More specifically, those who own a 2014 Samsung Ultra HD TV that's "DirecTV-ready".
You'll also need a DirecTV Genie HD DVR. If you are thinking "I can use an Evolution Kit on my current Samsung UHD TV", think again. The 4K streaming won't work with older models — only the 2014 DirecTV version from Samsung.
Don't worry, though — you're not missing out on much. Yet. There are only 19 titles right now, but the 2009 Star Trek Reboot is there, so we're a bit jealous of anyone who's got a DirecTV-ready Samsung UHD set right about now.
When the DirecTV-ready set was announced, most simply assumed it was a way for DirecTV to widen their imprint on the TV landscape. We didn't see exclusive content of this caliber coming, but it's a smart move. DirecTV says they'll expand their 4K offerings as "consumer demand grows".
Source: DirecTV