DirecTV NOW Will Soon Force Computer Users To Stream In Chrome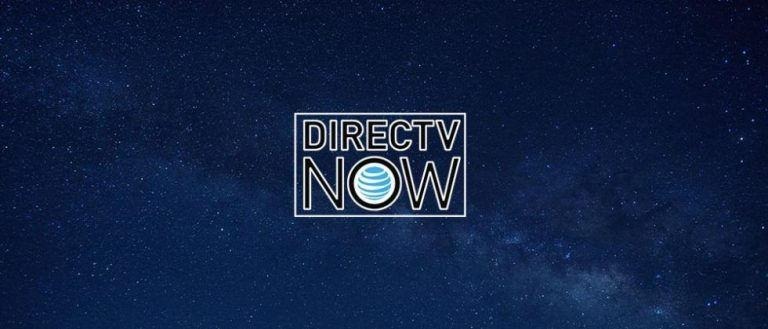 AT&T's Internet-streaming live TV service will soon be exclusive to the Chrome browser, assuming you prefer to stream on your laptop or desktop. Users are reporting seeing a message when attempting to stream on PC that advises them to download and install Google Chrome, saying it is necessary in order to get the 'best streaming experience.' You have until the end of this month to make the transition.
If you subscribe to DirecTV NOW and you log into your account on a computer's browser, you'll be greeted with a message that says, in part, 'DirecTV NOW will live exclusively on Google Chrome when accessed via your computer.' The notice goes on to explain that the service will drop its support for Internet Explorer and Safari 'after June.'
This change only affects those who try to watch the service from a desktop browser; the service is viewable via a dedicated app when watching from a smartphone or tablet. Presumably once the support is dropped, those who try to access the service using Explorer or Safari will be directed to download Chrome before getting access to the video content.
The company has not revealed why it is making this change — except to say that Chrome will in some way provide the best viewing experience — and it hasn't yet updated any of its support pages to indicate the upcoming change, which is a bit odd. Regardless, you have about three weeks left to make the transition...either to Chrome or to a different OTT video service. Competing products include PlayStation Vue, Sling TV, and Hulu Live TV.
SOURCE: Apple Insider