DirecTV NOW teases features arriving in 2018: 4K HDR and (much) more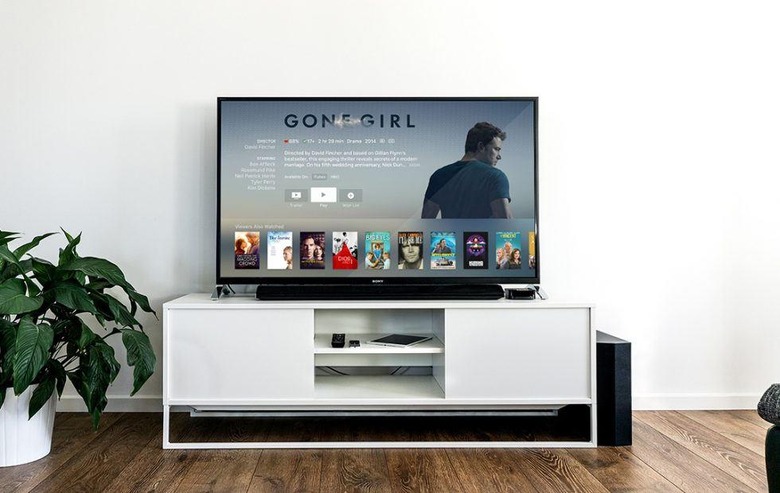 AT&T is finally adding the DirecTV NOW features we all want and arguably need from a modern television service, and chief among them all is cloud DVR. Yes, the entire existence of DVR on a streaming platform is a bit odd, but it's the only way you're able to skip commercials (unlike on-demand), and it'll soon be available to DirecTV NOW subscribers via a beta. Joining the cloud DVR feature are 4K HDR video options and more.
AT&T says this update will bring about the 'next-generation video platform,' and it'll include an entirely new user interface that, says the company, is more friendly than what it currently offers. If you're a DirecTV NOW subscriber, hang tight — the company says this will be part of an overall evolution to the service that'll take place over the next year, so there's some waiting involved.
First things first, AT&T will start beta testing this new platform with some of its customers starting this summer; the new platform beta test will include the cloud DVR feature. Following the introduction of this beta test (which is by invite only), the company will start introducing the new interface to customers this autumn season.
AT&T says this new platform will arrive first for the DirecTV NOW platform and the DirecTV companion app. Once the beta ends, the company plans to introduce things like parental controls, the ability to pause live TV, and other unspecified features later on in 2017. The most exciting features, though, won't be arriving until 2018. Next year will see DirecTV NOW gaining user profiles, a 'download and go' option, and 4K HDR content, among other things that haven't yet been revealed.
SOURCE: AT&T