DirecTV NOW Roku Stick promo offers free device, even on the cheapest plan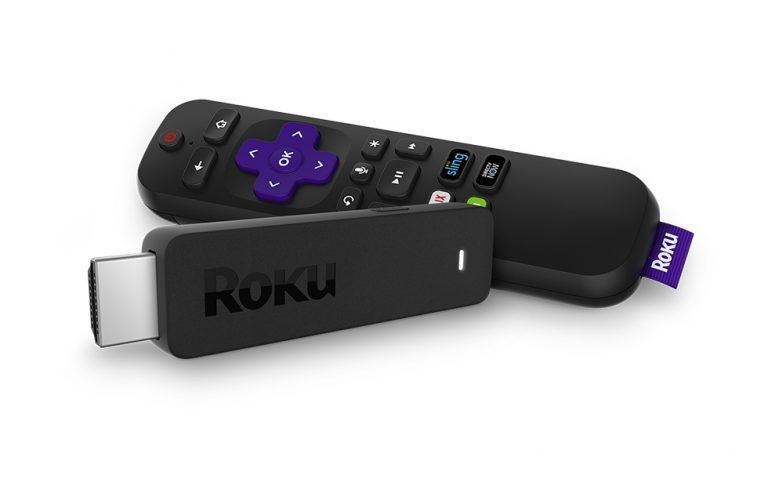 DirecTV has another free-device promotion for its over-the-Internet TV service DirecTV NOW, and it covers all four tiers of service, including the cheapest plan. Unlike the Apple TV promotion that was offered back in August, this latest one targets holiday shoppers and offers a Roku Streaming Stick for free. The catch? You've got to prepay two months of service upfront.
Free devices have proven a popular way for OTT services to lure in new customers, and so it's no surprise that DirecTV would roll out another promotion offering a device. The deal is only available for new customers, and it requires them to pay for the first two months of service up front. Users have the choice to subscribe to any of the plans.
DirecTV NOW offers four different plans that offer progressively greater channel packages. The entry-level tier, "Live a Little," costs $35/month and offers 60 live channels. The next tier up, "Just Right," is priced at $50/month and offers 80 channels. The third tier is "Go Big" at $60/month with 100 channels. And finally there's "Gotta Have It," a $70/month plan that offers more than 120 channels.
Though the DirecTV promotion page doesn't say which version of the Roku Streaming Stick it is offering, the image on the page shows the most recent version of the device; you can get all of the details on it here. You can redeem the promotion here, but you'll need to create a DirecTV NOW account to get started.