DirecTV NOW app arrives on LeEco 4K smart televisions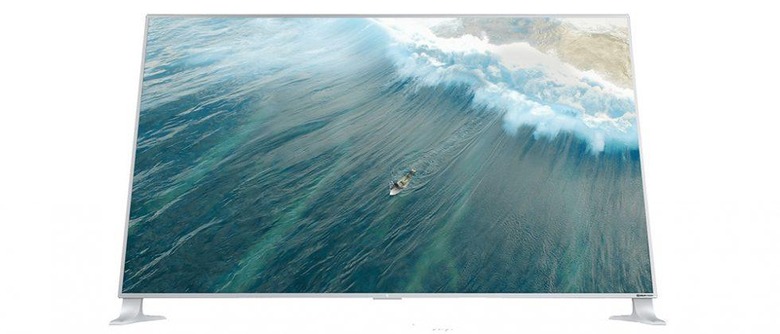 LeEco has announced that its 4K smart televisions now offer the DirecTV NOW app, marking the first time the service's app has been made available on a smart TV. The addition arrived in the form of a software update for select models, among them being the uMax85, X43 Pro, Super4 X65, and the X55. If you have one of these models and aren't seeing the app yet, you'll need to initiate the update manually; doing so, fortunately, is simple.READ: DirecTV NOW vs Sling TV vs PlayStation Vue: Streaming Showdown
If you have one of the LeEco 4K smart TV models listed above, you can manually update its software by ensuring it is connected to the Internet. Once it is connected, a software update should automatically appear on the TV's display, prompting the user to update. If that doesn't appear for whatever reason, you can also trigger the update by opening the 'System Update' app and starting it there.
After the software has finished updating, go to the 'Apps' part of the TV system and look for the DirecTV NOW app. Subscribers will need to sign in the first time they launch the system, after which point everything should be available when the app opens. Anyone who buys a LeEco TV, meanwhile, gets three months of DirecTV NOW for free as a promo for the purchase.
Not familiar with DirecTV NOW? This is the satellite company's alternative to its own satellite service, instead providing live TV channels OTT via Internet streaming. This offers multiple benefits not found on traditional services, including the ability to watch live TV from a mobile device, the lack of a contract and, thusly, a credit check, and the lack of any rental hardware that has to be returned later.