DirecTV adds live out-of-market games for NFL Sunday Ticket subscribers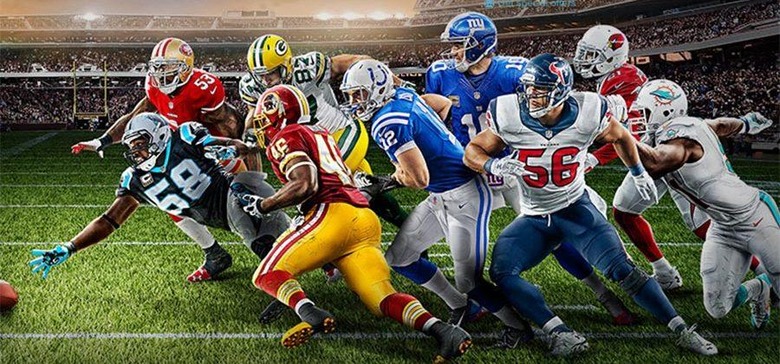 DirecTV has announced that NFL Sunday Ticket subscribers will soon be able to stream out-of-market regular season football games on Sunday afternoons, removing the need to upgrade to an NFL Sunday Ticket Max subscription. Subscribers will be able to stream the games live on their favorite devices — tablets, smartphones, and other connected gadgets. The new season of live NFL games starts September 11.
The NFL Sunday Ticket subscription is the basic plan, while the "Max" version is an upgraded version with more perks. Those who aren't interested in the extra features but want to spend their Sundays watching out-of-market games can now do that with DirecTV and the basic Sunday Ticket subscription.
The regular season game will be available on each Sunday afternoon on satellite television, as well. Other features include Game Mix channels for reviewing up to eight live football games on a single display; there's also the option for keeping track of scores directly on one's TV, as well as standings and statistics. Those who do upgrade to Sunday Ticket Max will also get the RED ZONE Channel, DirecTV's Fantasy Zone Channel, and Short Cuts, among other things.
AT&T Chief Marketing Officer David Christopher said:
Streaming of NFL Sunday Ticket exploded last year — up 35-percent. This further proves customers want to watch their favorite team wherever they are. That will grow more this year, now that every customer can enjoy live games on a second screen or on-the-go without having to pay more.