DirecTV adds Disney Junior to line up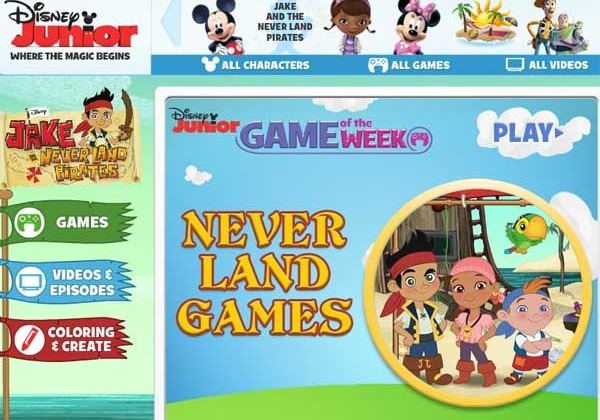 DirecTV has announced the addition of a new channel to its lineup as of Saturday, July 14. The new channel is Disney Junior is aimed at children aged 2 to 7 years old. The channel is undoubtedly an attempt to help replace the loss of Nickelodeon in the wake of the DirecTV and Viacom contract dispute. The new channel is now available on DirecTV 289 and is available 24 hours a day.
The channel is now available as a basic offering. Disney Junior offers familiar Disney characters and other cartoons to help children learn early math and language skills as well as healthy eating and lifestyles. Programming options on the network include "Jake and the Never Land Pirates," "Doc McStuffins," "Mickey Mouse Clubhouse," "A Poem Is...," "Handy Manny," "Little Einsteins" and "Special Agent Oso."
The network also offers Walt Disney Studios and Pixar classic and contemporary animated movies. That includes many sequels to films kids may have seen in the theater that went directly to video. I think for many kids Disney Junior won't be able to replace Nickelodeon.