Director Tony Gilroy yanks cameras on Bourne Legacy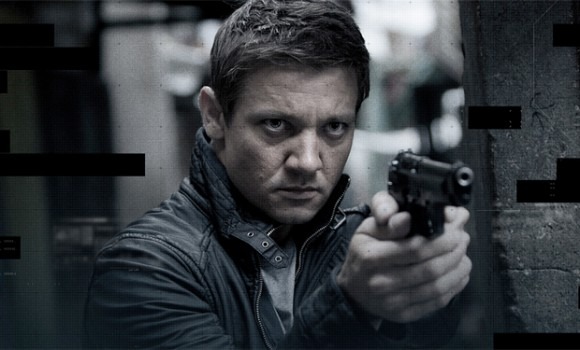 With the next chapter in the Bourne storyline ready to unfold on the big screen tomorrow, Director Tony Gilroy has been more than open about his cut-down on massive camera movement for eye candy. In an interview with Now Toronto's Norman Wilner, Gilroy begins by noting how unexpected it was to be coming back to the series: "After I wrote Ultimatum, I was, 'Man, I'll never be back here again." He quickly changed a tune once the ideas for a whole new character started flowing, and the aesthetic of the film itself was to be back on the drawing board as well.
With the first three Bourne movies so extremely well received in the box office and Matt Damon's character Jason Bourne being the center point for the series based on books, it was time for Gilroy to explore a new avenue. As it is with any successful piece of media, there were going to be fans who dislike anything different that comes out in opposition to the first three Bourne movies. Thusly, Gilroy pulled out the metaphysical boat of ideas and got to work.
"They were in a post-Matt world, just sort of fishing around for what to do. There were a couple of ideas, bigger ideas, that everyone got interested in. But it really wasn't until the character dropped on them – it was like, 'Oh, my god.' That's what you look for." – Gilroy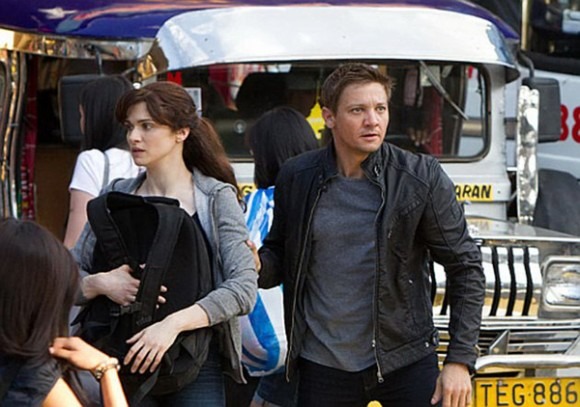 Now it's all about the character Aaron Cross played by the quickly rising star Jeremy Renner, a man who you'll likely recognize from his most recent giant role as Hawkeye in the films Thor and The Avengers. Though Gilroy describes this fourth installment of Bourne as "an upgrade" for the franchise, "more epic in terms of the breadth of the story," he also describes how the "jangled aesthetic" (as Wilner describes it) will not be present here in 2012.
"Moving the camera that way is not necessarily the key to excitement. The other big problem was that it had been completely and utterly ripped off by everybody. I mean, everybody. Because it's not difficult to do, it's on TV now every night. It's on commercials." – Gilroy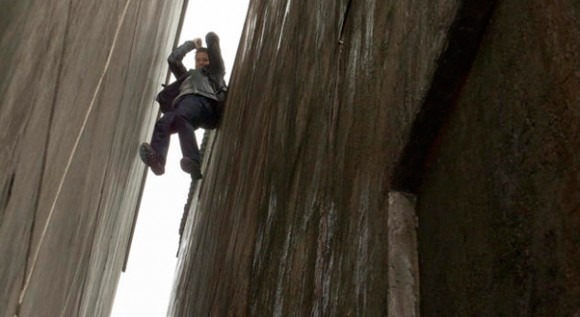 Stick around for more Bourne action as the film pops up in theaters across the United States this weekend – head out and see it! And also don't forget to jump in on our Entertainment portal for movie action well into the future!