Digital subscriptions to Conde Nast mags soar with iOS 5 and Newsstand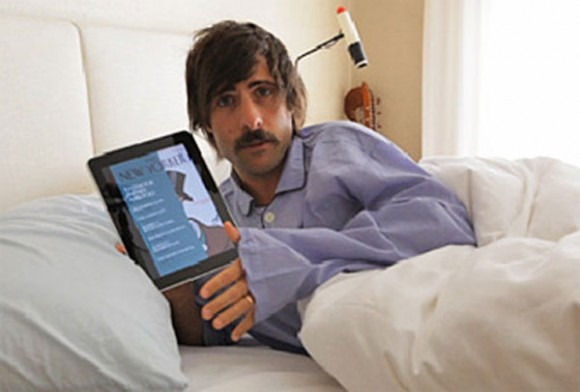 I think many people had given up on digital magazine subscriptions, as many readers did not adopt them quickly. It seems that at least for publisher Conde Nast that slow uptake of its digital subscriptions may have changed thanks to the update to iOS 5 and the iPad getting Newsstand. According to Conde Nast, its digital subscriptions have boomed since Newsstand landed.
Conde Nast reports that since iOS 5 and Newsstand hit the iPad its digital subscriptions have soared by 268%. The publisher also notes that single issue purchases have also grown significantly to the tune of 142%. Electronista reports that Conde Nast's executive VP Monica Ray attributes the increased subscriptions and single issue purchases to the inherent design of Newsstand.
Ray says that the design makes it easy to for readers to find and purchase the digital magazines. Another part of newsstand that is pointed to for the increased success of the digital content is background downloads that make it easy to get new issues. So far, other publishers haven't stepped up and announced that they have seen similar gains. Presumably, Conde Nast isn't alone in seeing gains in digital sales.
[via Electronista]