Digital Storm's new xm15 Laptop Switches Between Video Cards Automagically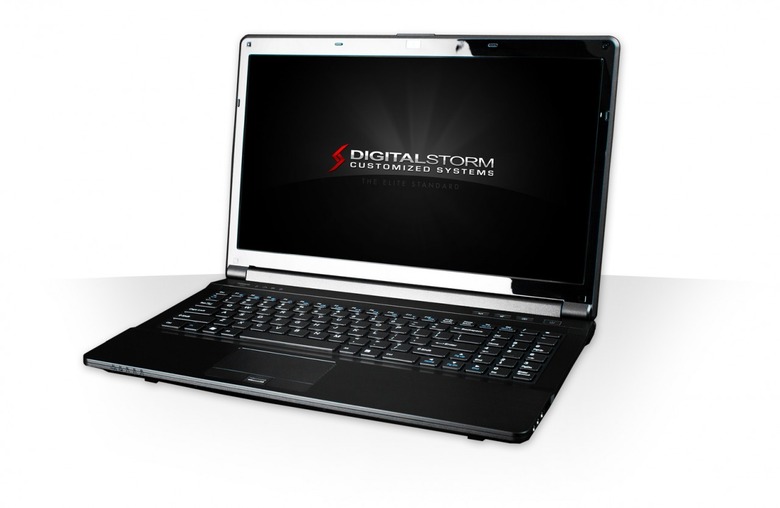 Behold, a new computer from Digital Storm. This is the xm15, a sweet light notebook utilizing NVIDIA's Optimus Hybrid Technology. Its speedy and excellent they say, not least of all because of its GT 425M 1GB video card and the hybrid technology which allows it to switch between its two graphic processors automatically and completely seamlessly so there's no interruption in operation.
Digital Storm notes this laptop to reach scored above 7200 on 3DMark06, placing it right up there with the big boys. It's got built-in eSATA and USB 3.0 transfer ports, HDMI and VGI outputs, and a smooth $999 price tag. Upgrades are thus: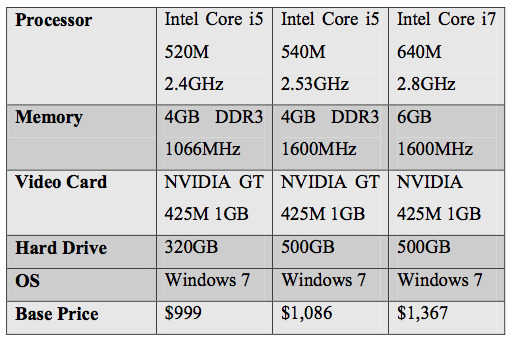 Rajeev Kuruppu, Digital Storm's Director of Product Development adds, ""The power demands of high performance laptops have always put a strain on battery life. With the development of NVIDIA's Optimus Hybrid Technology, we're finally able to design an affordable laptop that can handle graphic intensive applications. Our xm15 is the ideal solution for customers who want to consume graphically rich multimedia content, game or just browse the internet...it's truly a hybrid in every definition of the word."
[Via Digital Storm - thanks Brian!]