Digg details its plan to build Google Reader replacement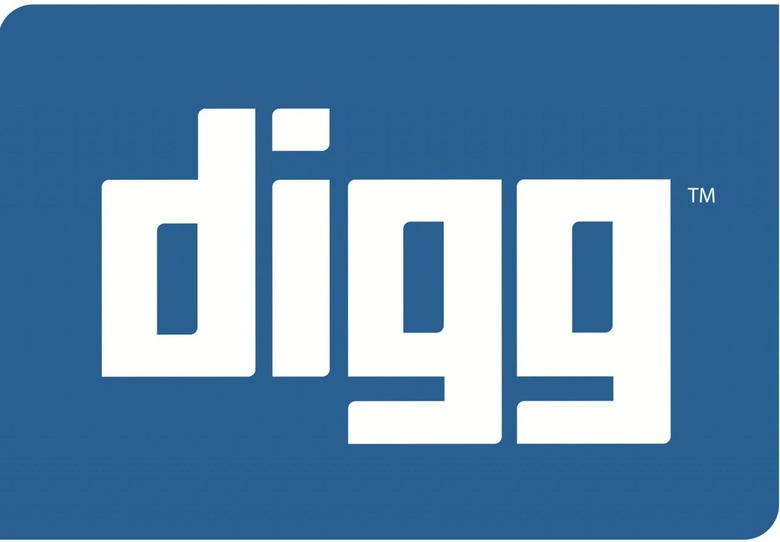 Earlier this month, Digg announced plans to build a replacement to Google Reader after the search giant revealed plans to shut down the service on July 1. Many people were excited for Digg, but were they really going to come through with an alternative? It turns out the company is pretty serious about it and has revealed further plans for its Google Reader replacement.
In a blog post published today, Digg penned some details on what its RSS news reader would look like and how it would function. The company has four points that they're wanting to focus on with this new project, thanks to community feedback from Digg users. Digg wants to "keep it simple," and make it "really fast," as well as allow it to "synchronize across devices" and "make it easy to import from existing Google Reader accounts."
Digg said that they've always wanted to build an RSS news reader, but with the recent announcement of the shutdown of Google Reader, the company couldn't find a better time than now to start on the project. They said that they received over 800 comments on their last blog post, which announced plans to build an RSS news reader.
As for a release timeline for the Digg RSS reader, there's no specific release date for it. However, the team says that "building a Google Reader replacement in a few months is a massive undertaking," so don't expect the company's Google Reader replacement until the summer time at least. Until then, you can still enjoy Google Reader for now, but if you want to switch over to an alternative right now, we suggest these five options.