5 great alternatives to Google Reader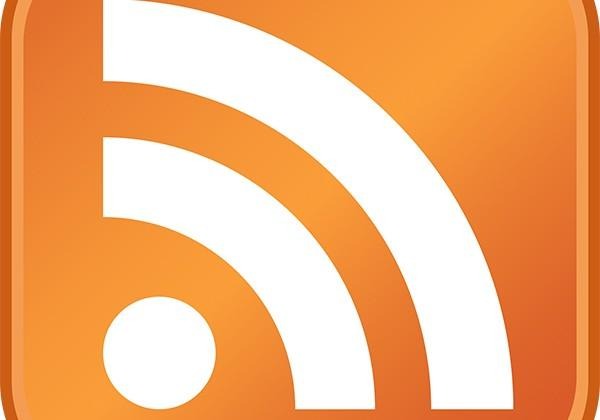 Google Reader is shutting down, folks, and aside from a few petitions that may or may not, but definitely won't work, there's nothing we can really do. The die has been cast. The moving finger has writ. Hannibal has crossed the alps. Google Reader will be no more starting on July 1. Thankfully, though, Google is giving us a generous grace period to go out and seek other means of RSS aggregation, and we have a few suggestion that you may want to consider as you go on your quest.
The Old Reader
The Old Reader is often forgotten about, but it's a minimalistic and simple RSS reader that gets the job done. However, the interface also looks a lot like Google Reader, giving you just the information you need in a simple and straightforward layout. However, there's no mobile apps to access your feeds on the go, so you're tied to your web browser.

NewsBlur
NewsBlur is another RSS reader that looks similar to Google Reader, but we have to say it looks a bit nicer. It offers both free and paid plans; free users can have a maximum of 64 feeds, while you can jump to an unlimited subscription for only a $1/month, which isn't too bad at all. Plus, the service has iOS and Android apps for the news junkies on the go.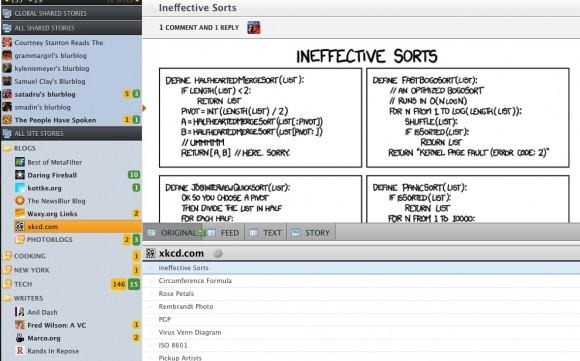 Feedly
Feedly is one of the more popular RSS readers out there, and it supports a whole host of devices, that way you can have your RSS feeds synced up wherever you are. Feedly can run in Chrome and Firefox using the service's extensions, and there are also iOS and Android apps, as well as an app for Kindle devices. The interface will take some getting used to, though, if you're used to Google Reader, but it has most of the same display options. It's layout is more like a magazine, or even a newspaper in some cases, but you can change the format in the settings to give you just a straightforward feed.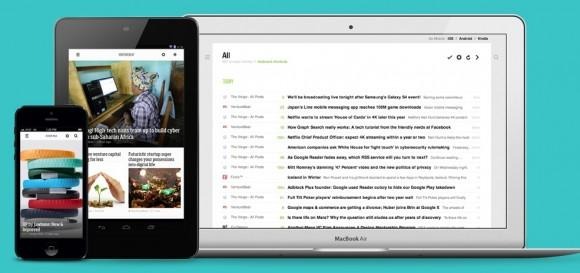 Flipboard
Flipboard is also another popular option, although it's interface is more like a stylish magazine rather than an actual feed, since it's heavily image-based. However, there's no desktop client or web-based version of Flipboard — it's all strictly mobile on iOS, Android, Kindle, and NOOK. So, while design junkies will definitely like the beautiful layout, it's definitely not for those who need their news and information on their desktop.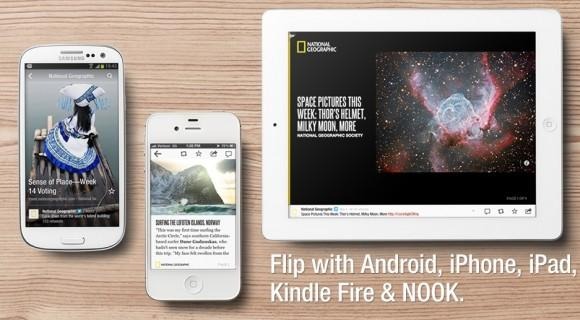 Pulse
Pulse is another RSS reader that's similar to Flipboard, as it has a pretty interface that lays out items in a tile format. It's also heavily image-based, so if you're looking for something that closely resembles Google Reader, this may not be the one for you. However, it does have a web-based version using HTML5, as well as apps for both iOS and Android.