Diesel-powered BMW 740Ld xDrive heads to US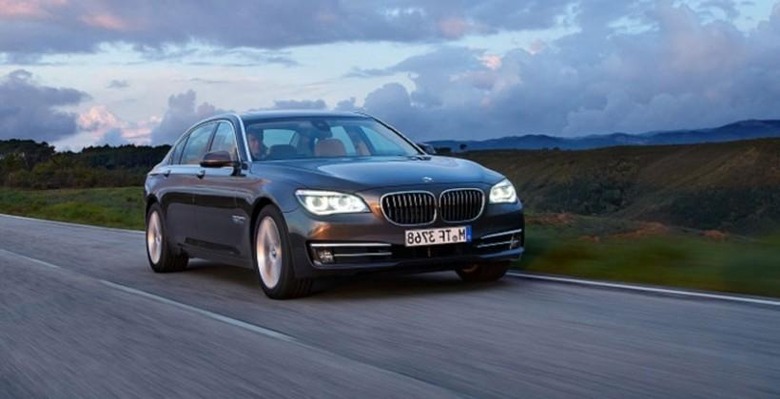 In Europe, cars that have diesel engines are very popular and are available to purchase in abundance. In the US with our cheaper gasoline, there are few cars that have diesel power from the factory, but that is changing. BMW has announced that it will have a new diesel-powered car heading to the US this year.
The car is the BMW 740Ld xDrive and it will be available with a 3.0L turbo diesel engine producing 258hp and 560nm of torque. The car also feature a long wheelbase and all wheel drive. BMW claims decent performance for the large four-door car with a 0-60 mph time of 6.1 seconds.
BMW hasn't offered up any fuel economy numbers just yet. The automaker is promising that the diesel version of the car will be 30% more fuel efficient than that gasoline version of the car. The BMW 740Ld isn't an inexpensive car, not that that can be said of anything wearing the BMW logo.
The car will start at $83,425 including a $925 destination fee. Naturally, you will get a lot of BMW luxury for the money. This should prove to be a nice option for the affluent shopper that is concerned about fuel economy.
SOURCE: AutoEvolution