Diebold launches green intelligent-powered ATM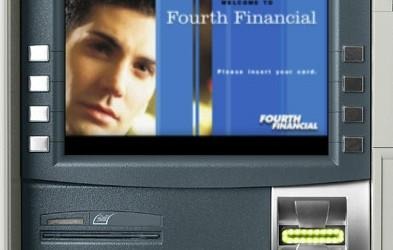 Diebold isn't exactly a company that your average consumer might talk about. The company makes a lot of products, and some of those products are the ATM machines we all use at banks and other locations every day. The company has announced what it calls the world's first intelligent-powered ATM machine.
The machine is called the Diebold 429 and this ATM is specifically designed for urban and rural areas in India. Many of these areas within India don't have consistent power. Normal ATMs could have an unacceptable amount of downtime, keeping customers from being able to get their money. The 429 on the other hand has three different types of power that it can choose from at any given time.
The machine has a solar panel, internal battery, and can operate off the normal power grid. This particular ATM is also designed to be very green consuming 40% less energy than the previous generation ATMs. The machine also supports small volume currency deposits, and bill payments.
The 429 supports all major security features for major credit card companies and has integrated biometric technology inbuilt security cameras. The device meets regulatory requirements for the industry. The manufacturer says that the ATM can last up to four hours on the internal battery alone.