DICE gifts classic Dragon Valley map to Battlefield 4 players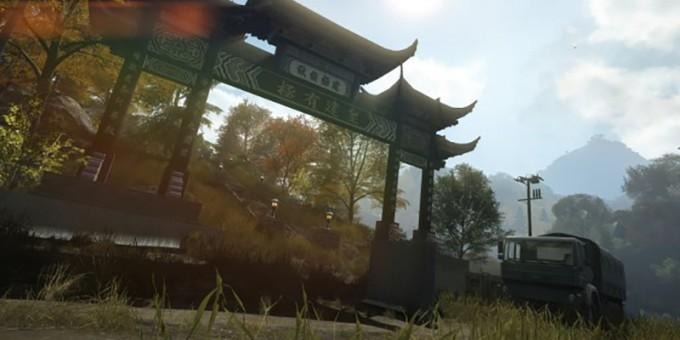 With Battlefield Hardline having been out for almost 8 months, and Battlefront's release date just around the corner, you'd think that EA would be ready to drop support for Battlefield 4, right? Well, back in September, they debuted a new map for all Battlefield 4 owners for free, which was a surprise. And they're gearing up to do it again.
Nearly a year ago, DICE did a poll to ask players which classic Battlefield maps they'd like to see in the game. By now, most of us had forgotten all about that poll, until their most recent announcement. It would seem the classic Battlefield 2 map Dragon Valley was the fan favorite, and as such, DICE has been working hard over the last 11 months to re-create it.
For those that might not remember (or never played) this map, it was one of the largest maps back in the day. Unfortunately there were limitations due to the hardware available at the time. Things like draw distance had to be set relatively low (by today's standards), and DICE has worked to recreate the map in a way that makes better use of today's available technology. One of the ways they have done this is to build the map more vertically, to better match the actual terrain you might find in a real Chinese river valley.
The map will be coming for free as a part of the Legacy Operations DLC, coming sometime later this year. This DLC will be available for free for everyone that owns Battlefield 4, with one small caveat. DICE has stated that the map is simply too large to run properly on older consoles, so Xbox 360 and PS3 owner will unfortunately not be able to play.
Source: DICE