Diablo Immortal revealed for Android and iOS mobile devices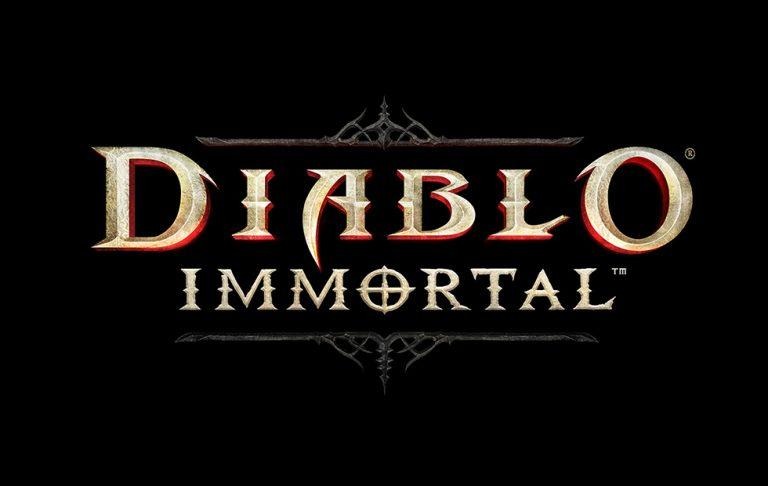 Blizzard has revealed Diablo Immortal, a new game in the Diablo franchise created for mobile devices. This is the first time Diablo fans will get to play within the universe using an Android or iOS mobile device, marking a big turn for the popular video game series. With Diablo Immortal, players have access to half a dozen character classes and a "constantly evolving experience."Diablo Immortal provides players with access to the following character classes: Wizard, Barbarian, Demon Hunter, Crusader, Monk, and Necromancer. All classes bring new abilities and powers, according to Blizzard, which revealed the game today as part of its BlizzCon announcements.
According to the company, Diablo Immortal is created to provide a "living, breathing, and constantly evolving experience." This unique gameplay will involve the introduction of new playable character classes, storylines, challenges, and loot via future updates.
The game will include social elements for meeting with other players, including while forming groups before adventures start, while crafting, and while upgrading. This is made possible in "Westmarch," the mobile game's central hub.
Blizzard will offer "dynamic events" in special public zones, according to the company, and there will be chances to slash through instanced dungeons. Undiscovered parts of Sanctuary will be included in the game, as well as familiar locations.
As for mobile gameplay, Blizzard says it developed the touchscreen experience to "feel completely natural," including directional controls, simple skill activation, and a native Battle.net UI. Interested players can pre-register now on the DiabloImmortal.com website to get special rewards. The game's launch date wasn't provided.
SOURCE: BusinessWire