Diablo III servers down with emergency restart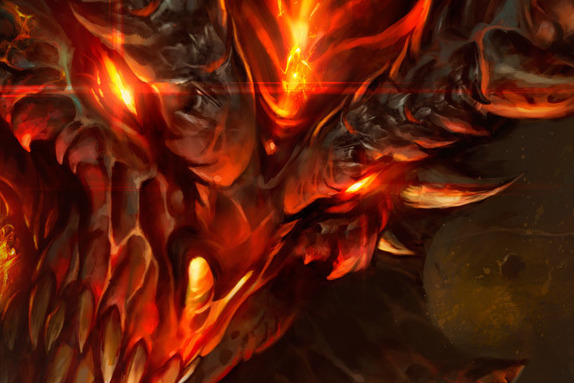 This morning Blizzard Entertainment began emergency rolling restarts of all Diablo III servers across Battle.NET, and as of 10:30 AM CST today, Battle.NET is down entirely. At the moment we're receiving reports from players across the USA noting that they are unable to get access to the game and are unable to access the website Battle.NET as well as their forums starting this morning. We've reached out to Blizzard and are expecting a reply soon – meanwhile no official word exists via any Battle.NET source as to what the complications with the site and their servers might be.
This down time comes soon after not only emergency restarts this morning, but more than one glitch causing necessary patches to be sent out here in the first week after Diablo III has been launched. This does not bode well for the company that's been working on the game now for 10+ years, players expressing frustration over the fact that they also cannot play offline single-player mode when online servers are down due to DRM requirements with this newest installment of the series as well.
Let us know if Battle.NET is down for you along with where you're presently located in the USA, Europe, or Asia, and bear with us as we await word from Blizzard as well. Meanwhile feel free to head to our timeline below to see all the Diablo III action as it unfolds here in launch week!