Diablo 3 patch 2.4.2 brings three new difficulty levels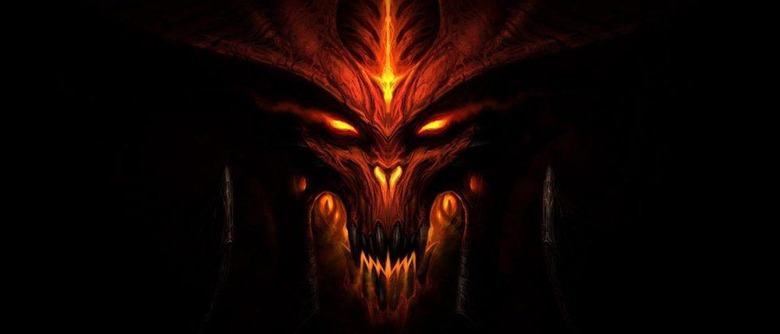 Diablo III owners will be getting patch 2.4.2 very soon, and with it will come a trio of new difficulty levels — levels XI, XII, and XIII. If that's not enough to satisfy you, the patch will update existing items and add new items, including updates to a lot of Legendary and Set goods and additions to the Legendary items and powers. The update goes on from there, including some UI tweaks and some enhanced Adventure Mode rewards.
The new patch, which is said to be arriving 'soon,' will bring updates to the Legendary Bracers, Legendary Potion, Legendary Fist Weapon, Legendary Belt, Legendary Mojo, Legendary Gem, Legendary Wand, and the Legendary Mighty Belt. If you're especially interested in all the specific updates and changes, check out the full patch notes here.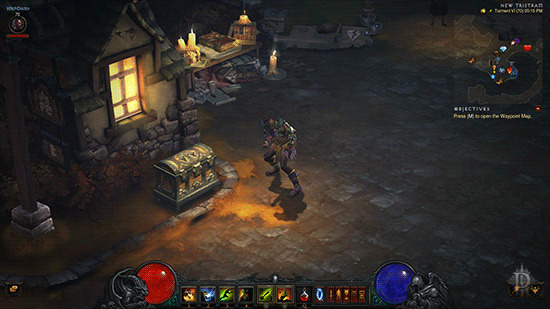 The user interface will also be getting some changes with the 2.4.2 patch shown above. Hotkeys will be provided to hide the user interface items for cleaner screenshots. As well, the patch is adding "unique pylon minimap icons' to both the Greater Rifts and Nephalem Rifts; the Menagerist Treasure Goblin will get a 'unique icon.'
Finally, and as mentioned, the Adventure Mode rewards will be spruced up, with the Nephalem Rifts getting the first honor. If you complete a Rift, no matter which kind, you'll always get a Greater Rift Key. Increase the difficulty and you may get a second and/or third key. Infernal Machines drop rate has been adjusted to a 100-percent change in Torment IV; up the difficulty and you may get a second machine to drop.
SOURCE: Battle.net