Diablo 3 gameplay footage for the PS3 unveiled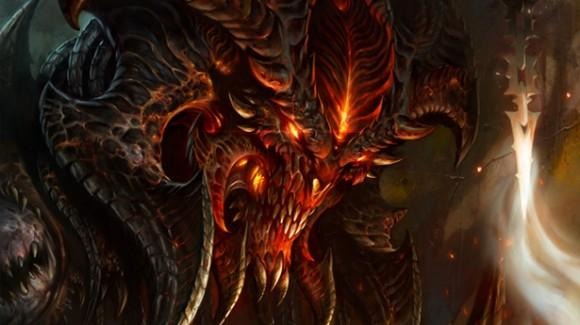 Gameplay footage for the PlayStation 3 version of Diablo 3 has been released. The video shows the PC-game with a very different UI. Gameplay is smooth (for the most part), the new control system seems very user-friendly, and the new dynamic camera system seems very appealing (the fight against Belial looked very entertaining). All in all, the PlayStation 3 port seems very well done and should appeal to Diablo 3 fans.
Diablo 3 on the PlayStation 3 will feature all of the current offerings of the PC version of the game. There will be Paragon levels after you reach level 60, Monster Power settings, PvP, and more. Along with those additions, there is also one, very important selling point. The game will have 4-player split-screen co-op. So you, and 3 of your friends, will be able to join together to take on Diablo in a nostalgic, Champions of Norrath/Gauntlet Dark Legacy-like way.
Diablo 3 has seen great commercial success, selling over 12 million PC copies to date, however the game had received a lot of negative criticism shortly after its launch.  It received negative criticism for its Always-on DRM, previously difficult gameplay (like floors blanketed in desecration and plague), and lack of end-game content. Many consumers complained that it was the worst Diablo, if not the worst game, ever. The developers were able to make the game more enjoyable by adding a lot more content (like the Infernal Machine), dramatically reducing the difficulty of monsters and their affixes, and by allowing players to choose the difficulty of their gameplay via Monster Power levels.
There isn't any specific release date for the Playstation 3 version of Diablo 3, but we do know that it will be released for the PlayStation 4 in the future as well. The developers of the game have also stated that the game isn't necessarily a Sony-exclusive, so we could be seeing the game on other consoles like Nintendo's Wii U and the Xbox 360/720. And many of you will be pleased to know that the console game will have an offline mode.