Advocacy group threatens legal action over Diablo III always-on DRM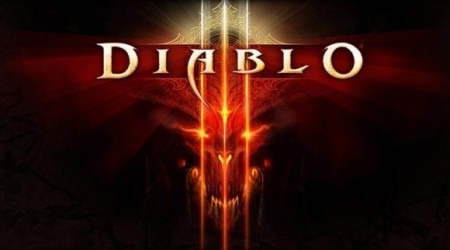 Diablo III has attracted a healthy amount of controversy since launch, with most of that controversy focused around the game's always-online requirement. Blizzard's announcement of the always-on DRM was met with considerable outcry from fans, and it caused plenty of problems on launch day, as Blizzard's Diablo III servers repeatedly crumbled under the stress of so many logins. It was enough to send any gamer into a rage, and now a German consumer advocacy group called the Federation of Consumer Organizations is looking to do something about it.
According to German gaming site PC Gamer (via CinemaBlend), the group has given Blizzard until July 27 to repackage Diablo III boxes and make the always-on requirement clearer to prospective buyers. If Blizzard doesn't comply, then the group may bring the issue before a judge. The group argues that consumers should be warned of things like always-on DRM (and the server downtime that could occur as a result) before purchasing the product, and that the fine-print warning which currently graces the back of Diablo III's box simply doesn't cut it.
That sounds like a pretty reasonable demand, to be honest. Sure, those who read gaming blogs on a regular basis were up in arms about the online requirement months before the game released, but the majority of players probably don't check gaming blogs all that often. So, the Federation of Consumer Organizations is making a demand that will surely be popular with the many disgruntled Diablo III owners out there, but will it work? That remains to be seen. Keep it tuned to SlashGear for more information on this rather interesting development.