DHS denies Illinois victim of Russian hackers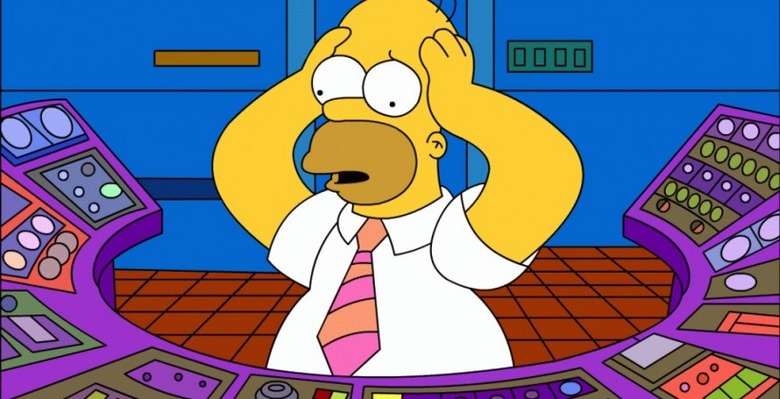 The Department of Homeland Security has denied foreign involvement in what was believed to be a sabotage attempt on utility equipment in Illinois earlier this month, claiming an earlier report from the state's Terrorism and Intelligence Center was incorrect in its apparent findings. "DHS and FBI have concluded that there was no malicious traffic from Russia or any foreign entities, as previously reported" DHS spokesperson Chris Ortman told MSNBC, going on to insist that there was "no evidence" that login credentials had been stolen.
An unnamed source inside the DHS later claimed that "there are many reasons for a motor or pump to burn out" and suggested that the organization had searched through access logs to ascertain foreign involvement in the hardware fault. "My understanding is that the company had some pretty good logs [of traffic in its system] and our people got access to those logs" the security specialist revealed, though refused to go on record as they were unauthorized to comment publicly.
Meanwhile, the FBI has confirmed it is looking into another possible case of hacking, with a Texas water system tipped to have been compromised. Schematics of the facility had been leaked online last week by an unknown hacker.
The DHS and FBI's adamance about the Illinois fault is in contrast to a leaked report from the state's own investigators. "Over a period of two to three months, minor glitches had been observed in remote access to the water district's SCADA [Supervisory Control and Data Acquisition] system" the report claimed, with the login credentials said to have been stolen by an industrial software developer. The Illinois Terrorism and Intelligence Center is yet to comment on the discrepancy in findings.