Developing for Android? How Does a 95% Profit Cut Sound?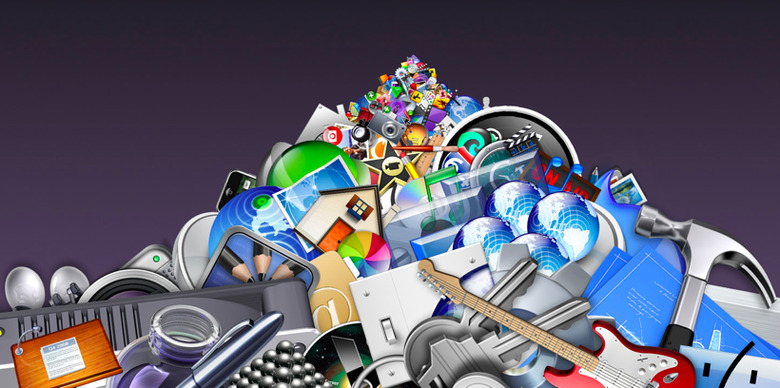 A real-deal 95% profit cut is exactly what MobileApps.com is offering for their opening night deal – and it doesn't end there. This deal appears to be set for the rest of their upcoming mega-successful run. We're not sure this is going to work out or even if they're a group you can trust, but what we do know is that this isn't the first time a 3rd party organization has made a move to be a big name in Android apps, and it's not the last. What does it mean for you, the developer? It means there's an oncoming rush of middle-men on their way to the greater app market, and not only do you not have to choose the best one to peddle your wares, you don't have to choose one at all.
What this group MobileApps is attempting to do is to make this market a fair and balanced place to be for developers by supposedly only taking as much as they need to stay afloat: "Credit Card transaction fees and other basic administrative fees" they say. Take a peek at this statement from CEO and founder of MobileApps:
"Ultimately, our highest intent is to be portrayed as the Robin Hood of app developers that truly champions their interests. We pay the highest payouts we can and provide the best facilities such as app discovery solutions, payment infrastructure, negotiations with carriers for bulk carrier-billing rates, etc. We strive to discover gaps in the present app store markets and fulfil them to the benefits of app developers. By taking care of the needs of app developers, they now get to focus on what they do best: building better apps and providing better customer service".
Do you feel encouraged to join up? Or better yet, do you see this as your opportunity to open shop for yourself, set up your own app store with only your products so that you get 100% of the profit?
[Via DroidGamers]