Destiny: The Taken King to launch in September with new subclasses, raid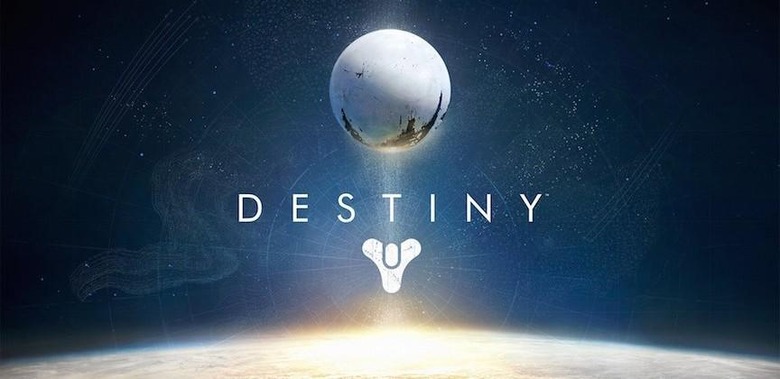 Big news for Destiny players today! It seems a significant amount of marketing material for the next expansion to the open-world FPS game has leaked, presumably just before an official announcement at E3 next week. Titled The Taken King, the new add-on seems to feature much more content than Destiny's previous two expansions, including new subclasses, a new raid and boss, and possibly even a new enemy race. The info also states The Taken King will see release on September 15th, with a price of $40 in the US.
Jumping right in, here's what the marketing materials detail about the contents of Destiny's new expansion:
New subclasses – Each of the game's primary classes will be getting a new subclass featuring the one of the three elements they were lacking. So, Titans will be getting a flaming hammer with solar damage, Warlocks will get an electrical storm with arc damage, and Hunters, being the best class, will get a gravity bow with void damage.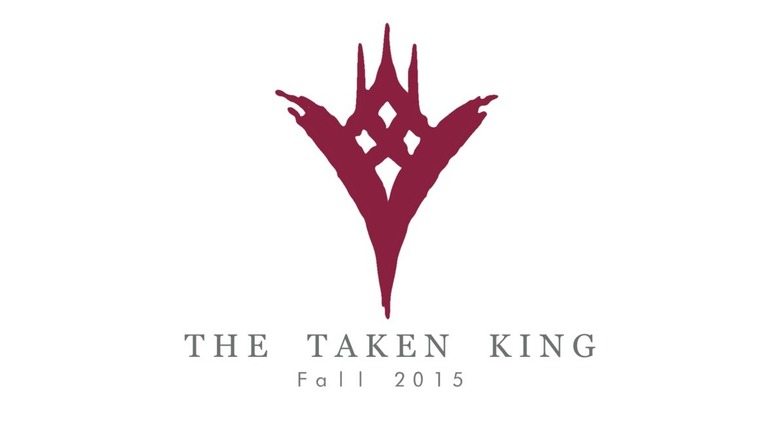 New raid – It appears the overall story focus for The Taken King will once again be the Hive enemy race. Well, sort of. The new raid activity will task players with defeating Oryx, which those familiar with Destiny will recognize as the father of Crota, the boss of the game's first expansion, The Dark Below, released in December.
Oryx is said to be out for revenge, and will come with an army that has been dubbed "The Taken." It's not clear if this is an entire new race of enemy, or just a subset of the existing Hive. The logo for the expansion, seen above, definitely bears a similarity to previous iconography associate with the Hive and The Dark Below.
Other content mentioned includes new Strike missions and new PvP maps, which have been standard with Destiny's two previous expansions. Although, with The Taken King's price being double that of The Dark Below and House of Wolves, released just last month, it seems likely there will be a greater number of maps and Strikes than usual. That, or there is a new type of content that wasn't specified in the leaked materials.
It's safe to say we'll have a much better idea of what's coming for Destiny next week during E3. Until then, eyes up, Guardians.
SOURCE Kotaku