Destiny Is The Future Of Gaming: Good Or Bad?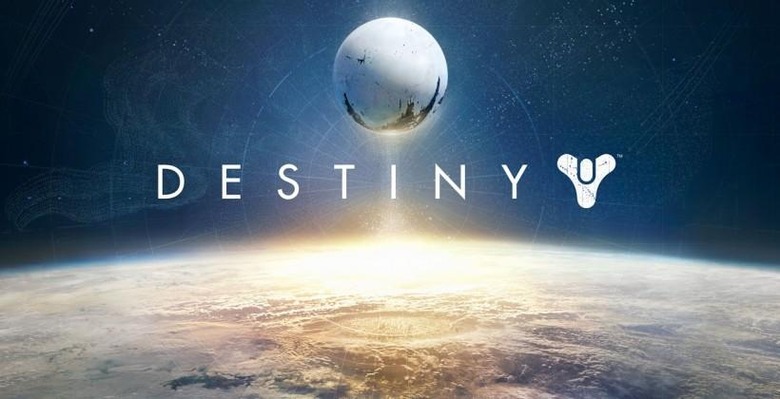 Destiny, which will launch in around a month, is arguably the most anticipated game launching this year. The title, which is developed by Bungie in partnership with Activision, is being called a "shared-world shooter" and the first of its kind. It's the game house's first prominent go at the gaming space after Halo, and will ultimately make or break Bungie as a developer.
But Destiny is more than just a game that could make or break a developer. The game is a title that could dramatically alter the course of our beloved industry and send it into a new direction. Destiny is a groundbreaking game that could invite a wide range of new gaming opportunities for developers to exploit.
If you don't know much about Destiny, here goes: the game is designed to be a "shared-world shooter" in which players will play as the main character and a key component in the main story. In fact, players are ultimately the key ingredient in the story. Thanks to the title's new game engine, Bungie has no control over the sequences of events or how the gamer will ultimately experience the title.
A key component in that is Destiny's online featureset. While gamers can play alone if they wish, Destiny is truly meant to be an online gaming experience for multiple players. You team up with others and travel the universe to protect the human race from foreign invaders hoping to destroy Earth and its Last City. While the recipe might sound simple – first-person, online game that requires you to save the world – the implementation is what makes the difference.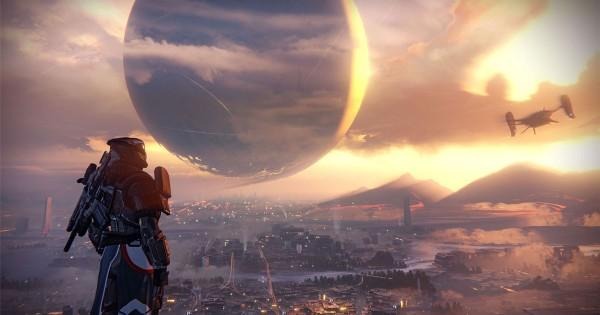 Bungie has taken a big risk with Destiny. It would have been easy for Bungie to make another first-person shooter in the convention sense and generate billions of dollars. Instead, the company is trying to create a totally new experience in which people will have those first-person elements, but also the benefits of outstanding storytelling, online play, and the ability to create an entire game experience within the rather fluid confines Bungie has created.
For the first time ever, the gamer will ultimately be the one telling the story of the fight on behalf of Earth, and there will be little control by Bungie to affect that.
If Bungie's game proves successful – and from this vantage point, it's hard to believe that it wouldn't be – the gaming industry will be changed forever. More of these kinds of games will hit store shelves and the hybrid created by the title will become more a norm in the next year.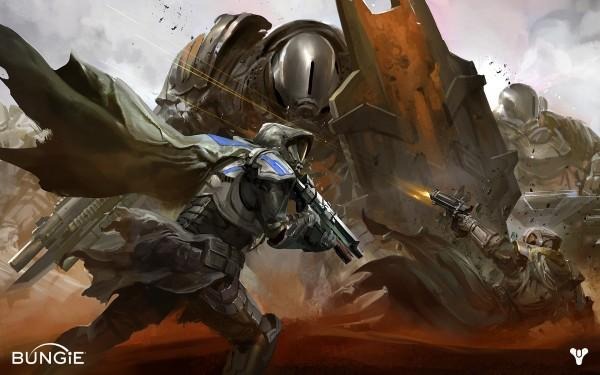 Ultimately, it will be up to gamers to decide whether that's good or bad. Some might argue that Bungie is doing something special and should be commended for that. Others would say that the game developer is taking gaming into a place in which it shouldn't be.
Whatever the case, Bungie is doing something different and I would argue, special. Whether it will be good or bad for gaming I'll leave to the community. After all, it will be us that will be forced to compete with the new hybrid and it will be us that will need to determine whether the change will be good or bad.
So, what do you think? Will Destiny create a good or bad paradigm shift in gaming?