Destiny Grimoire Anthology Vol. 1 book of lore available for preorder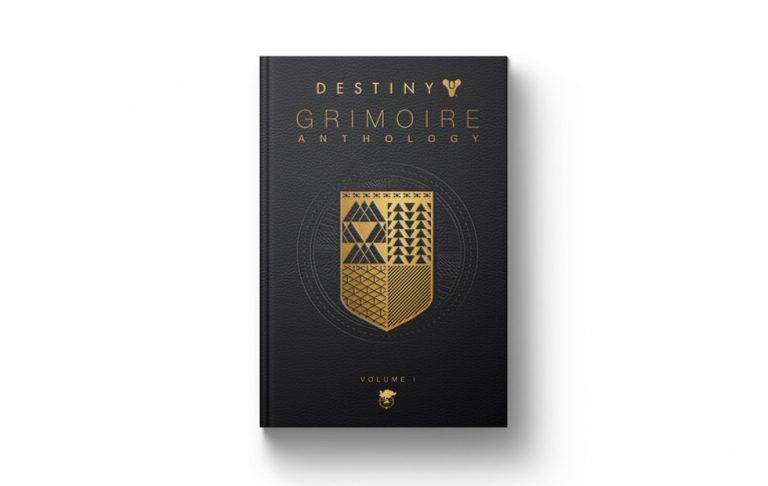 Bungie has announced the upcoming launch of the Destiny Grimoire Anthology, a book detailing mythology from the popular video game universe. The book's style is clearly inspired by classic grimoires, clocking in at 128 pages with both text and illustrations. Bungie lists the book for preorder as "volume 1," hinting at the future launch of additional volumes in an eventual series.
The first volume in the Destiny Grimoire Anthology is called "Dark Mirror," and it has a cover that looks like leather, though the company doesn't reveal the construction details. The book contains Destiny universe lore in the form of stories from "multiple sources" who reveal the "myths, mysteries, and machinations" of the fictional world.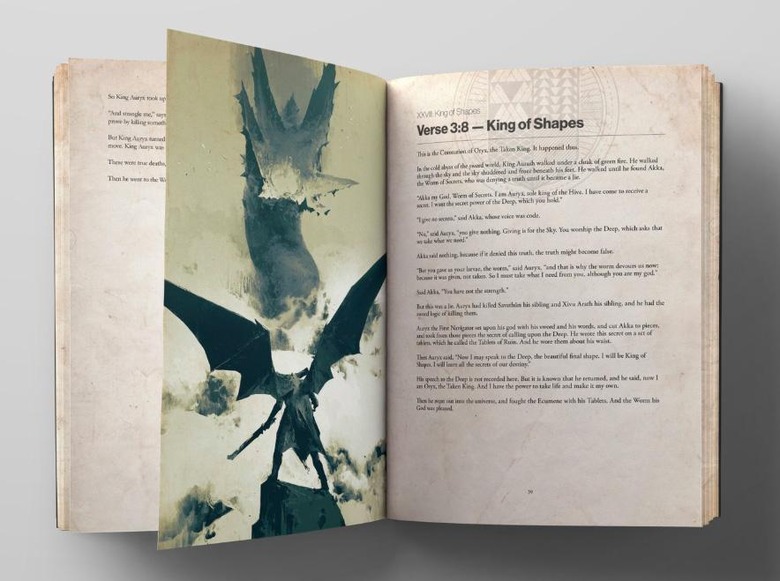 Bungie explains:
Each unique volume intends to illuminate a facet of the world, and the complete anthology will confirm and challenge players' thoughts and assumptions on what it means to be a Guardian, offering new and differing perspectives on the cosmic war that rages between the Traveler and its ancient enemies.
The hardcover book is billed as a must-have collectible for diehard Destiny fans, helping shed light on the game world, including things you may not learn from the games. The product measures 7.75 x 10-inches and includes a code to get the Destiny 2 exclusive "Codex Doctrinae," which will be available in-game this fall.
The book is sold by PGW Ingram in partnership with Blizzard; it can be preordered now for $24.99 USD, but won't start shipping until Fall 2018.
SOURCE: Twitter