Destiny Beta opens its gates to the public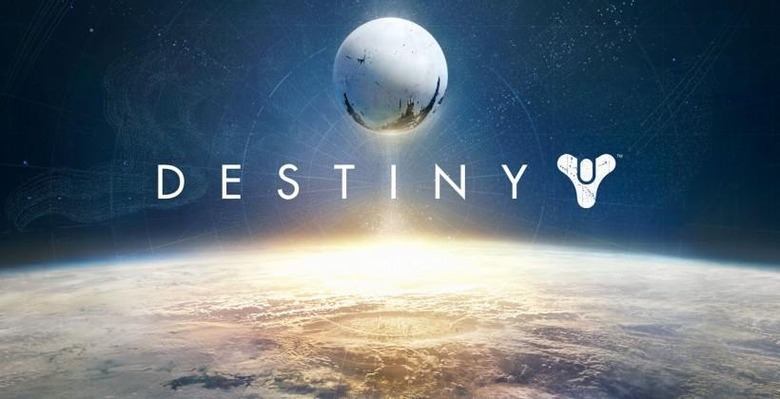 On the Bungie website today, it was announced that Destiny Beta would be open to anyone interested in playing, something that officially went into effect a little over two hours ago. A code is no longer needed to download the game — you'll just need to make sure you meet the requirements.
Though the game doesn't launch until September, Bungie say "the Beta has been eye-opening so far," not the least of which being the feedback received. In order to gather more data, the maker decided to open the flood gates at 7PM Eastern Time today.
"Before we shut this party down, we'll welcome everyone who wants a preview of this brave new world," says Bungie. Note that some gamers are experiencing corruption errors after installing — the solution is to uninstall and try again, and to hope it fixes the problem for you.
If you haven't gotten a look at the Beta yet, you can check out the first 20 minutes of gameplay footage in the video above, and get all the details by heading on in to our Destiny tag portal for more news.
SOURCE: Destiny Beta