Destiny 2 Season 3, Crucible changes revealed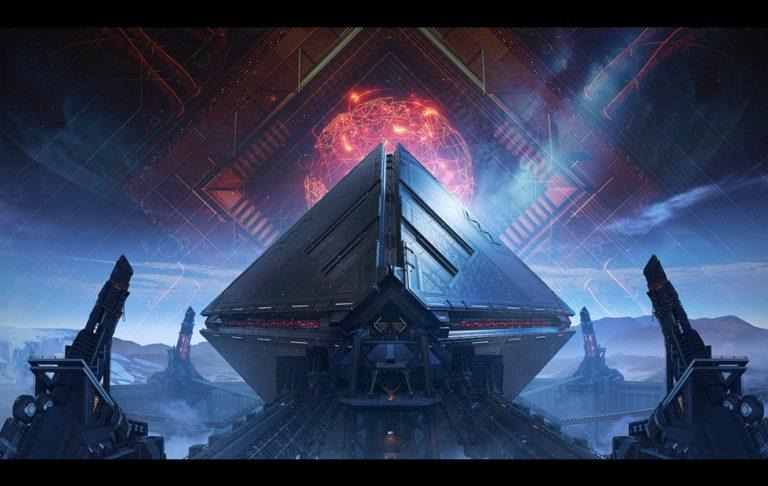 Before there was PUBG, there was Destiny. It was the MMO that everyone wanted to play and clone, whether on PC, console, or mobile. But while the original Destiny was largely hailed by critics, its sequel Destiny 2 was plagued with missteps and complaints. As part of its damage control, game developer Bungie started to be a wee bit more open about it plans, trying to test gamers' reactions before it rolls out the changes. Following that new tradition, Bungie has just announced the name of its Season 3 update, Warmind, and the changes that it will bring.
While Bungie didn't reveal exactly what new places players will be able to go to or new heroes and enemies they'll encounter, the name "Warmind" practically speaks for itself. As hinted in the Gods of Mars leak and the official image just released, Season 3 will focus on Rasputin's AI kin. Which could also mean players will finally go to Mars.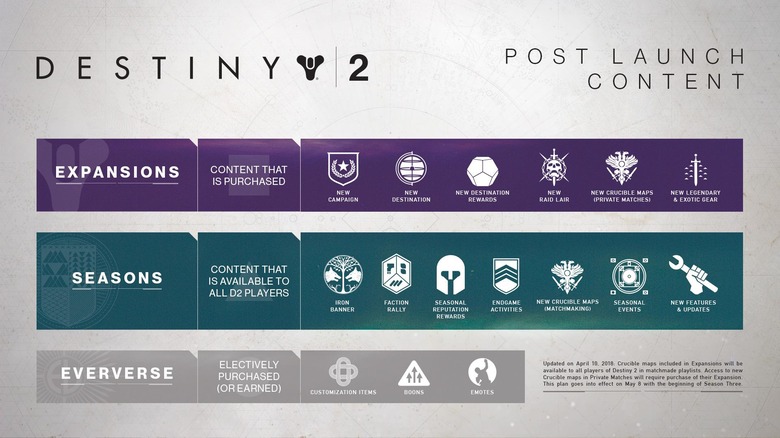 Season 3 is also when Bungie will mix Crucible maps a bit. As part of a Season, Crucible Maps for Warmind will be available in Matchmaking, which means being available for all Destiny 2 players. However, Crucible Private Matches will require purchase of expansions for those specific maps.
Season 3 "Warmind" drops on May 8 along with the Crucible changes. But even before then, Bungie is already teasing what players can expect in Season 4 coming this September. Weapon Randomization, Slot Changes, Gear Collections, and Records are being made available to all, even those who haven't purchased an Expansion. This, Bungie says, is to bring back that chill you get when you finally get your dream weapon. But being so far ahead, Bungie also makes the disclaimer that things could still change along the way.